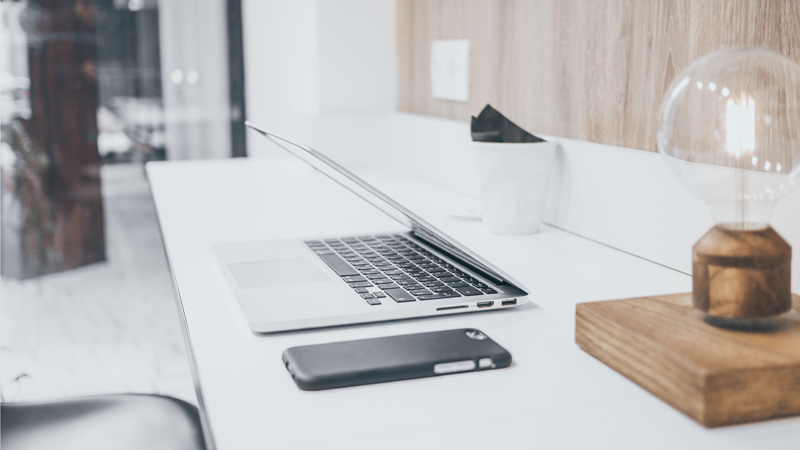 PRIVACY POLICY
Privacy and confidentiality is paramount to us. Any information on this site that you input, is within a secure environment and will see a Lock (illustration) at the beginning of the top address and within the address, you will see HTTPS.
Your personal information is just for processing orders and contact information

Personal Information

Aquatech does not sell the information, forward this to any outside company, collaborate with others or solicit. Like most online companies, we have third party gateway that processes your credit card within an encrypted environment. Paypal and Moneris process the transaction with your banking institution, and at no point do we have access, or have a copy of your credit card on the premises.


The only time we would be required to share information is with governmental agencies or card processing companies assisting us in fraud prevention or investigation. We may do so when: (1) permitted or required by law; or, (2) trying to protect against or prevent actual or potential fraud or unauthorized transactions; or, (3) investigating fraud which has already taken place

Connect with us
Toll Free 1-800-364-4922

416-532-2004 - 1800-364-4922

81 Kelfield Street, Unit 5
Cookie & Tracking Technology
The Site may use cookie and tracking technology depending on the features offered. Cookie and tracking technology are useful for gathering information such as browser type and operating system, tracking the number of visitors to the Site, and understanding how visitors use the Site. Cookies can also help customize the Site for visitors. Personal information cannot be collected via cookies or other tracking technology. If you previously provided personally identifiable information, cookies may be tied to such information. Aggregate cookie and tracking information may be shared with third parties
.