Private Label
Companies and individuals with more established customers, get finished products fulfilled in our facility. Whether it's product design, ramping up inventory....or able to deliver larger orders; all are possible.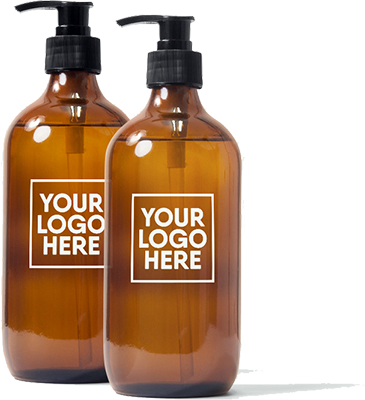 Aquatech can help you reach the next level in your product cycle and development. Our Private Label Service can simplify your inventory issues, and help free up time for you to concentrate on building your business.
Almost all companies that require us to make their product, typically have established sales and clientele. We can batch, fill and complete a whole line of items. Most start with one or two products…as they are popular and can't keep it on the shelf.
There are a number of different ways to do Private label with us.
Basic
Fill and cap one of our products (possibly with a scent) then label and lot code
Intermediate
A slightly modified formulation with extracts or actives, then fill, cap, label and lot code
Custom made
More elaborate and complicated is a new formulation. Includes alternate ingredients, extracts and actives. Fill, cap, label and lot code.
Each level involves more lab time, extra bench testing and longer to develop. Minimums are higher and there are lab time expenses involved.
Completely new formulations are proprietary to us, (strictly exclusive to you) and can be purchased at a later date if necessary.
Reverse engineering an existing product from another company requires research and development. A formulation could take a while to design in order to emulate the feel and function. A great way to catch your reader's attention is to tell a story.