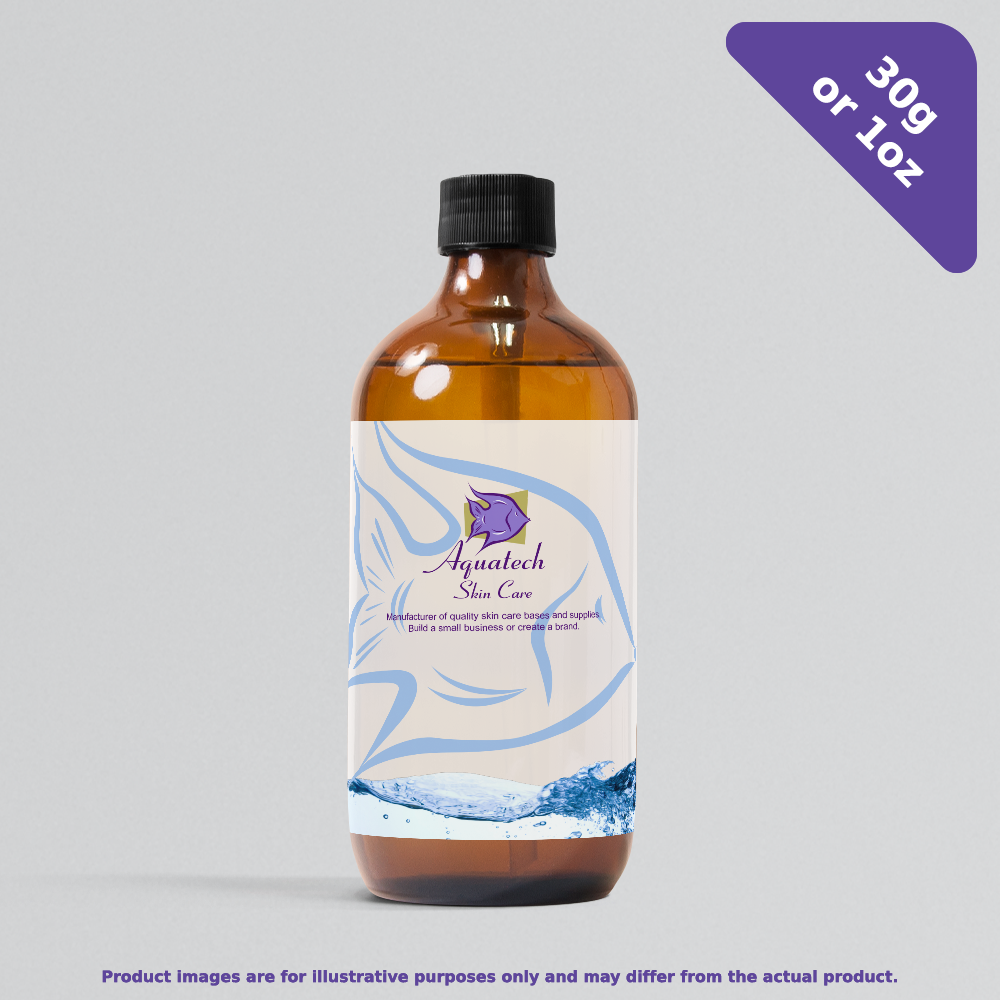 Please Note: The product image shows a pump in the bottle for reference purposes only. The actual product does not include a pump.
Nordic Ice Spa Fragrance
Crisp notes of cold spring water with a slight undertone of wood chips. A masculine fragrance with a floral hint, comparable to an expensive cologne with a deep complex scent. Appealing to both men and women.