Unscented Tropical Cream (Unlabelled) - 8oz/240mL - 12 per case Unscented Tropical Cream (Unlabelled) - 8oz/240mL - 12 per case
- 8oz Clear Plastic Jar
- Black Lid

This product is being discontinued
Once gone, it's gone!! Get it while supplies last

Aquatech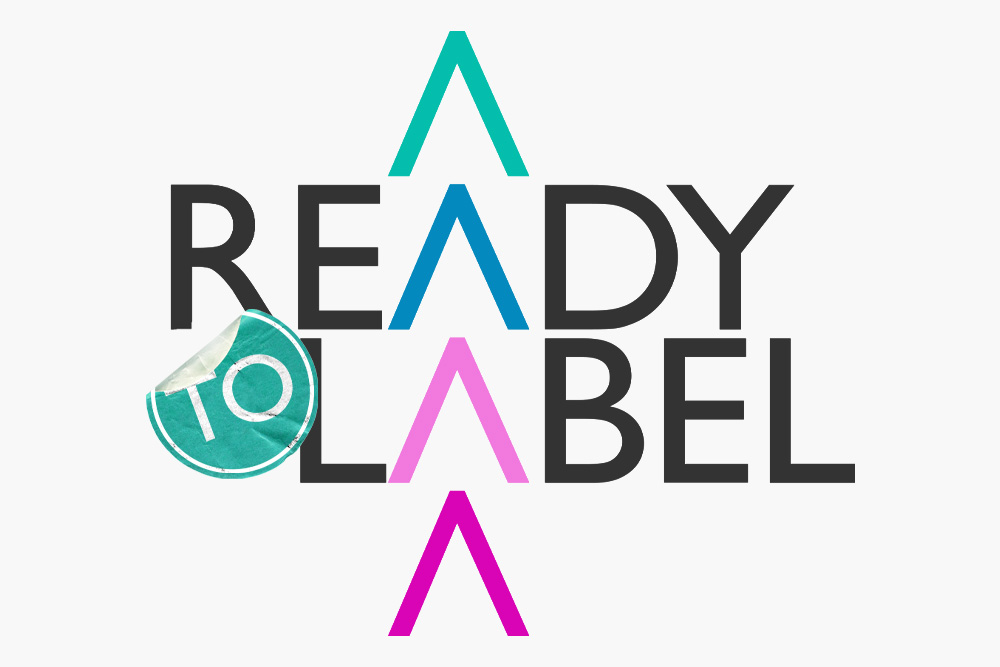 It is simple: you buy it, apply your label and it is ready to be sold.  A great opportunity to bring something new to your line with a seasonal product. Hurry though....as the quantity is limited!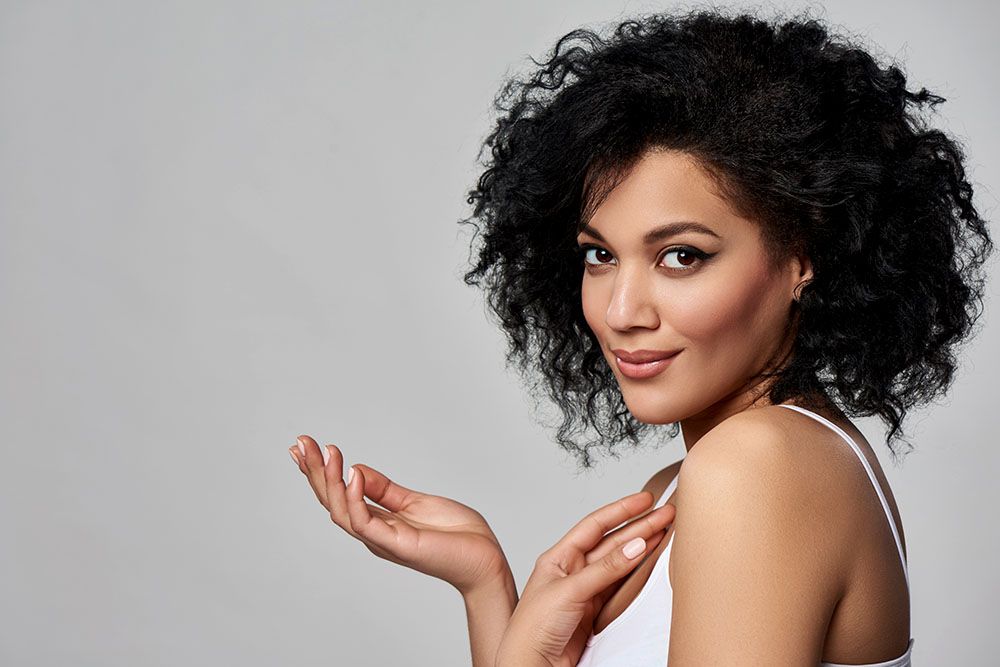 This unscented body cream includes Shea Butter and Cocoa Butter, which have historical benefits to the skin. Scars, blemishes, imperfections have known to heal from these nourishing oils. In addition, we include Vitamin E and Japanese Green Tea to help combat free radicals. This wholesale cream is suited for the body, but many use this on the face. (although really not designed as such). Whether you promote both butters or highlight just one, customers will return for the performance and value.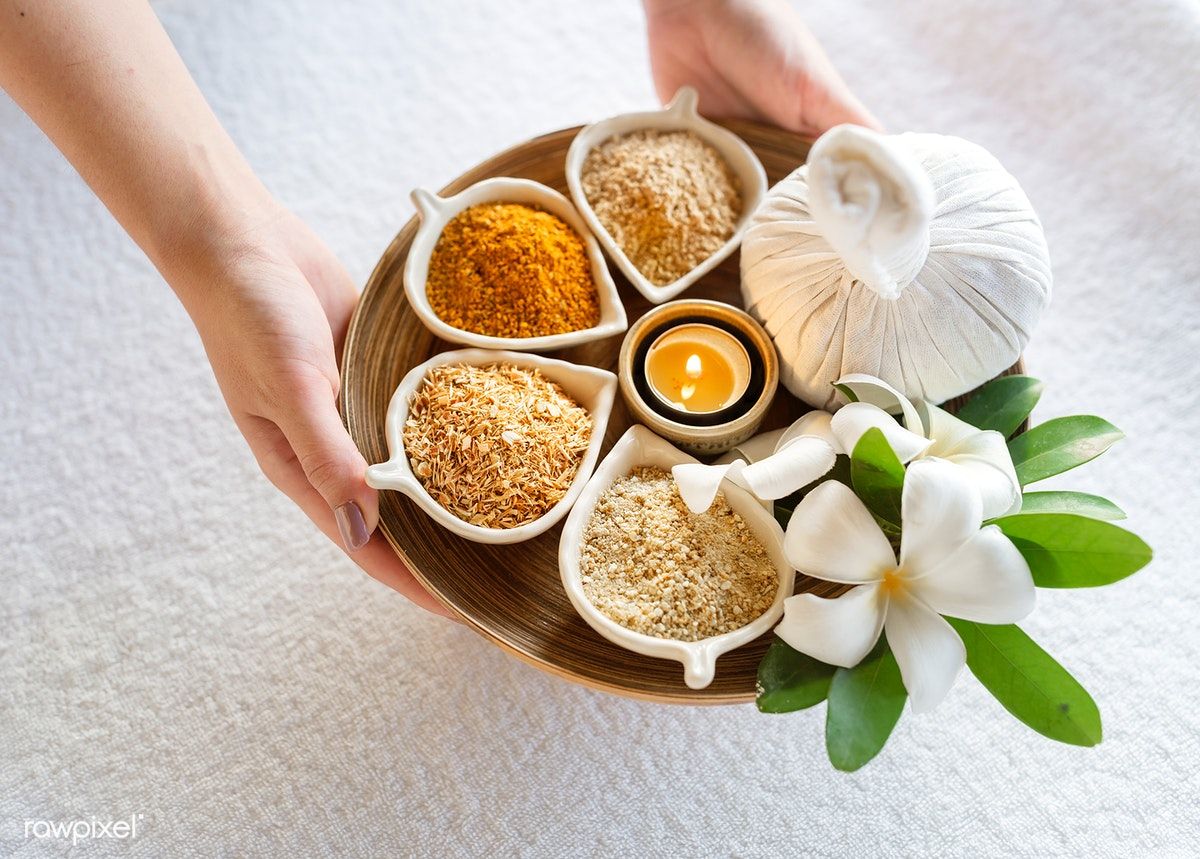 99% Natural Ingredients: Deionized Water, Theobroma Cacao (Cocoa) Seed Butter, Butyrospermum Parkii (Shea Butter), Emulsifying Wax D, Stearic Acid, Caprylic/Capric Triglyceride, Vitis Vinifera Grape Seed Oil, Glyceryl Stearate, Camellia Sinensis (Japanese Green Tea) Leaf Extract, Tocopherol (Vitamin E), Allantoin, Phenoxyethanol and Caprylyl Glycol (Optiphen®).