Honey Vanilla Foaming Face Wash - (Unlabelled) - 8oz/240mL - 9 per case Honey Vanilla Foaming Face Wash - (Unlabelled) - 8oz/240mL - 9 per case

Ready To Label
Ready To Label
Warehouse Sale
A Mild Facial Wash that you can label and call your own. Packaged with 9 - 8oz/250ml bottles per case. Read highlights and description below. 
no sodium lauryl sulfate or harsh detergents
Gentle cleaning and mild enough for daily use
honey
Helps moisturize and condition the skin
makeup remover
Takes off makeup without any sticky after feel
ph balanced
Will not inflame sensitive skin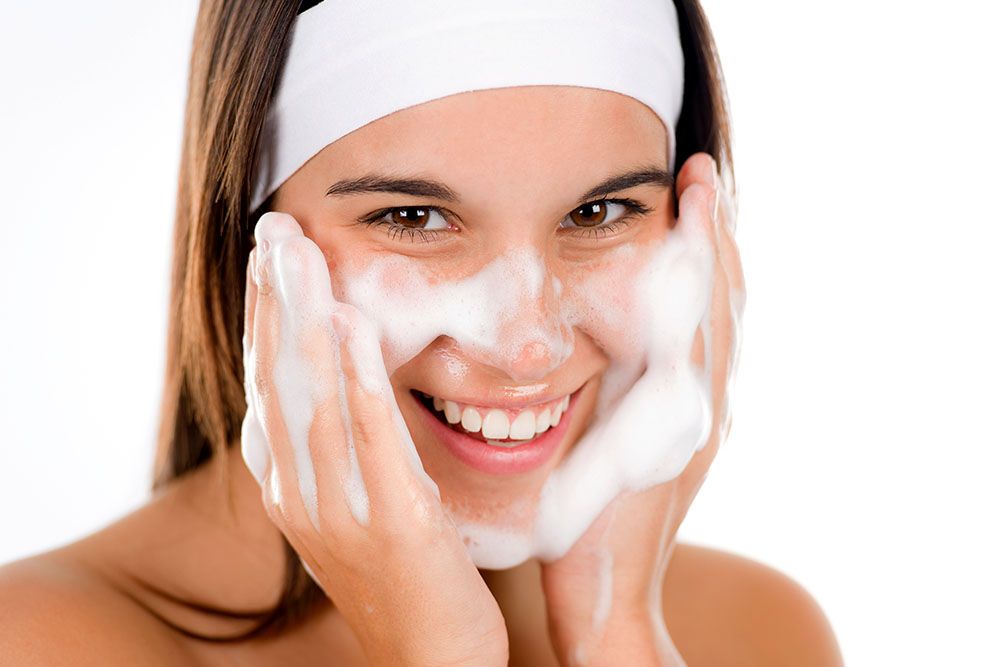 A soft everyday face wash with gentle cleansers that is pH balanced for sensitive skin. Honey is well know to help with skin condition, from moisturizing properties, to evening out skin tone. Having some anti-microbial properties, it has been reported to help reduce scars and blemishes, while others go further to mention addressing acne and eczema. With a mild scent of vanilla bean, this facial wash will gently remove dirt, excess oil and dead skin to give your skin a fresh, supple feel. 
Simply apply a front and back label and all this your own. As the bottle curves top to bottom and left to right, watch the size of the label, as it will pucker on the edges. Best material would be vinyl or some flexible label stock material. Test prior to printing.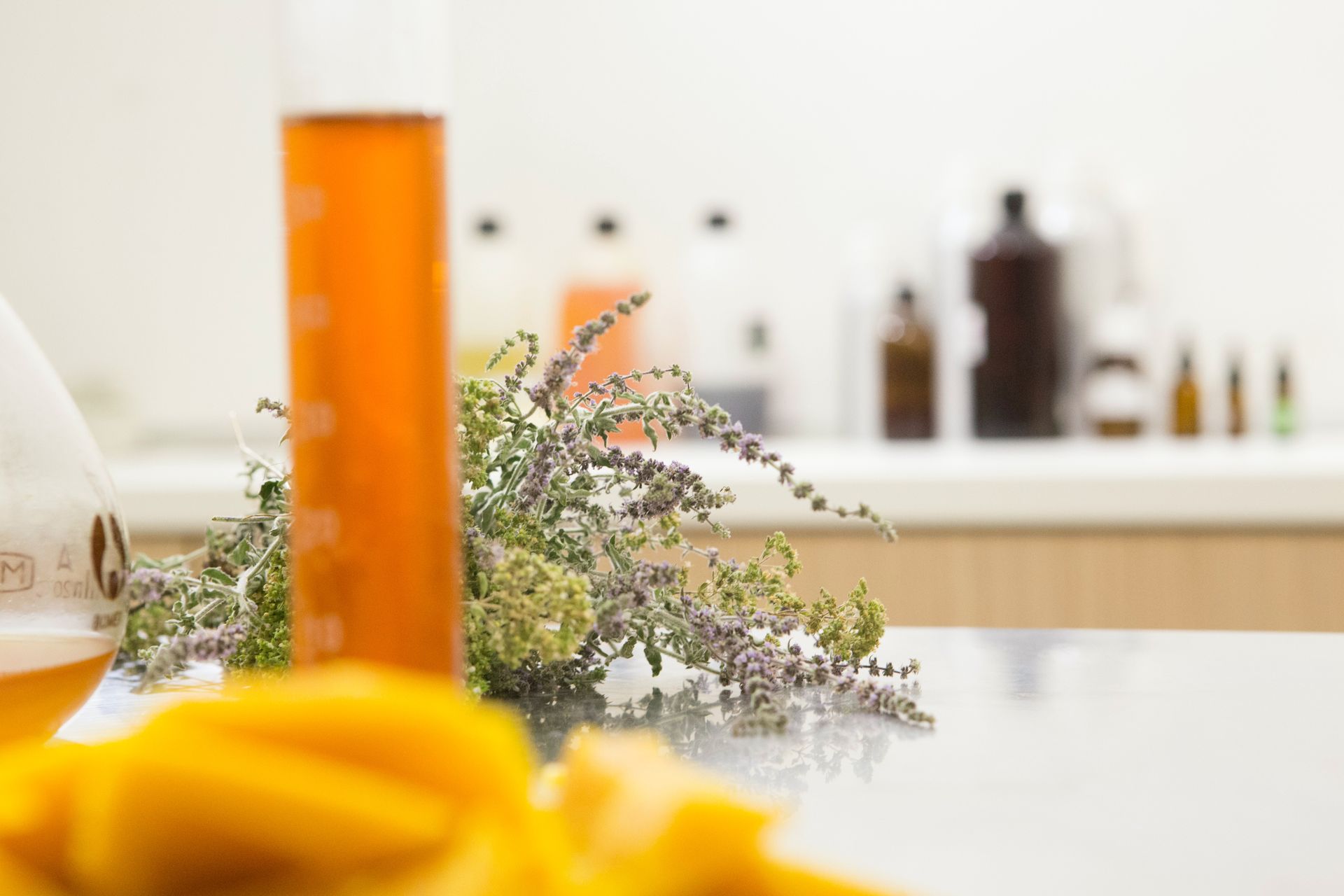 Ingredients: Aqua (Deionized Water), Alkyl Polyglycoside, Coco-Betaine, Decyl Glucoside, Honey, Polyglyceryl-10 Oleate, Vanilla Planifolia Extract, Sodium Chloride, Citric Acid, Phenoxyethanol, Caprylyl Glycol, Sodium Gluconate.
Directions:
Makeup Removal: Press the pump and dispense an amount to a face cloth or cotton pad and wipe foundation, eyeliner or lipstick away.
Facial Wash: Pump once or twice into the palm of your hand, apply some to your other palm and wash face in a circular pattern. Rinse and pat dry with a towel.