​

Happy Holidays
As the holiday season approaches, we want to take a moment to express our heartfelt gratitude for your business and support throughout the year. Your trust in us has been the greatest gift, and we cherish the opportunity to serve you.
​
Wishing you a joyful holiday season filled with love, warmth, and good cheer. Thank you for being a valued part of our journey. We look forward to continuing to exceed your expectations in the coming year.
​
Notice: Our office will be closed from December 20th 2023 till January 1st 2024. The last day of shipping will be December 20th. Orders placed during the holidays will be processed January 2nd 2024 onwards.

Crafting High-Quality Premium Skin Care
Established in 1998, Aquatech Skin Care is a trusted manufacturer of premium skin care products. With over two decades of experience in the industry, we have earned a reputation for quality and excellence. Our commitment to providing top-notch skincare solutions has made us a preferred choice for businesses looking to launch or expand their own branded skincare lines. Whether you're seeking a blank canvas to create your unique formulations or wish to leverage our existing premium bases, we're here to support your skincare ventures.
Previous
Next

Ready to Label

Perfect for gauging customer product reception or experimenting with new items to expand your line. But hurry up: the quantities are limited.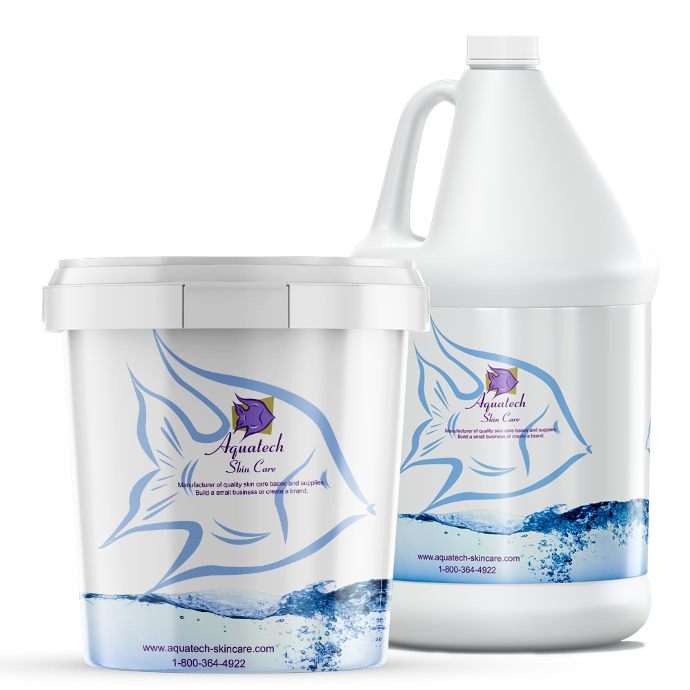 Unscented Bases

Great for customers looking to infuse their unique flair into these bases, resulting in fully personalized products. Start your own skin care brand today.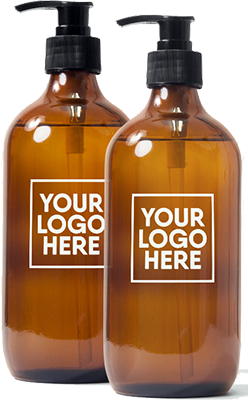 Custom Private Label

Suggested for established product lines, where we handle the entire manufacturing process, from production to container filling, labeling, and packaging.

Explore Our Product Range

---