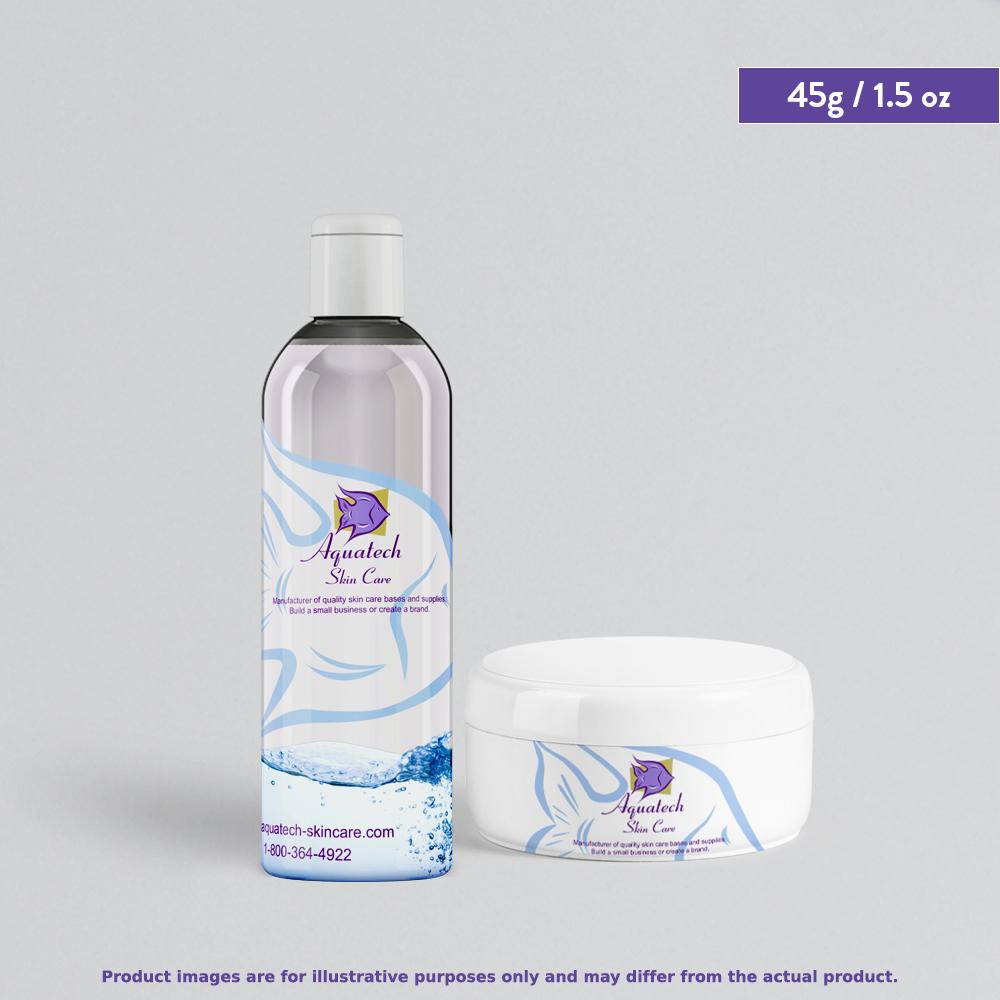 Vegetable Protein Stick Deodorant
About the Product

Be one of the first to offer a gelled deodorant stick with easy melt and pour properties. A vegetable protein commonly used in the food and hospital facilities, neutralizes the enzymes that cause odor to a simple salt. Free of aluminum or bacteriacides that have been a concern with long term use. This vegetable-based deodorant is both effective and an alternative to those commercial products.
Ingredients

INGREDIENTS: Propylene Glycol*, Deionized Water, Sodium Stearate, PEG-200 Hydrogenated Castor Oil/IPDI Copolymer, Steareth -100, Sodium Caproyl/Lauroyl Lactylate**, Chamomilla Recutita Flower Extract (Chamomile), Aloe Barbadensis Leaf Juice, Citrus Grandis (Grapefruit) Seed Extract, Phenoxyethanol and Caprylyl Glycol (Optiphen®).





* EVO-100 - Biobased from Corn and Sugar

** Sodium Caproyl/Lauroyl Lactylate is a natural, multifunctional active ingredient with antimicrobial properties for odour control.



How to Use

Gently apply a thin, even layer of the deodorant directly onto your underarms, allowing it to glide smoothly. Avoid using excessive pressure to prevent irritation.