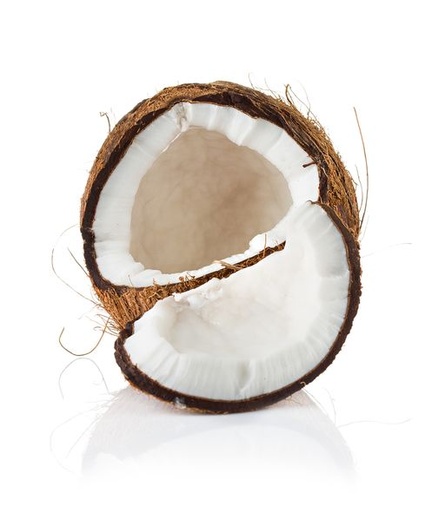 32 oz / 908 g or 8.5 lbs / 3.86 kg Net Weight 
Note: 8.5 lbs equals approximately 1 Gallon by volume.

INCI Name: Cocos Nucifera Oil
Refined and deodorized natural coconut oil that has little smell or odor. Perfect for soap makers or for adding to various skin care, body care or lip balm applications. This is a USP or cosmetics grade product.
This oil has high stability and resistant to oxidization and rancidity compared to other coconut oils available. Our coconut oil has a melting point of 25 °C or 77 °F.