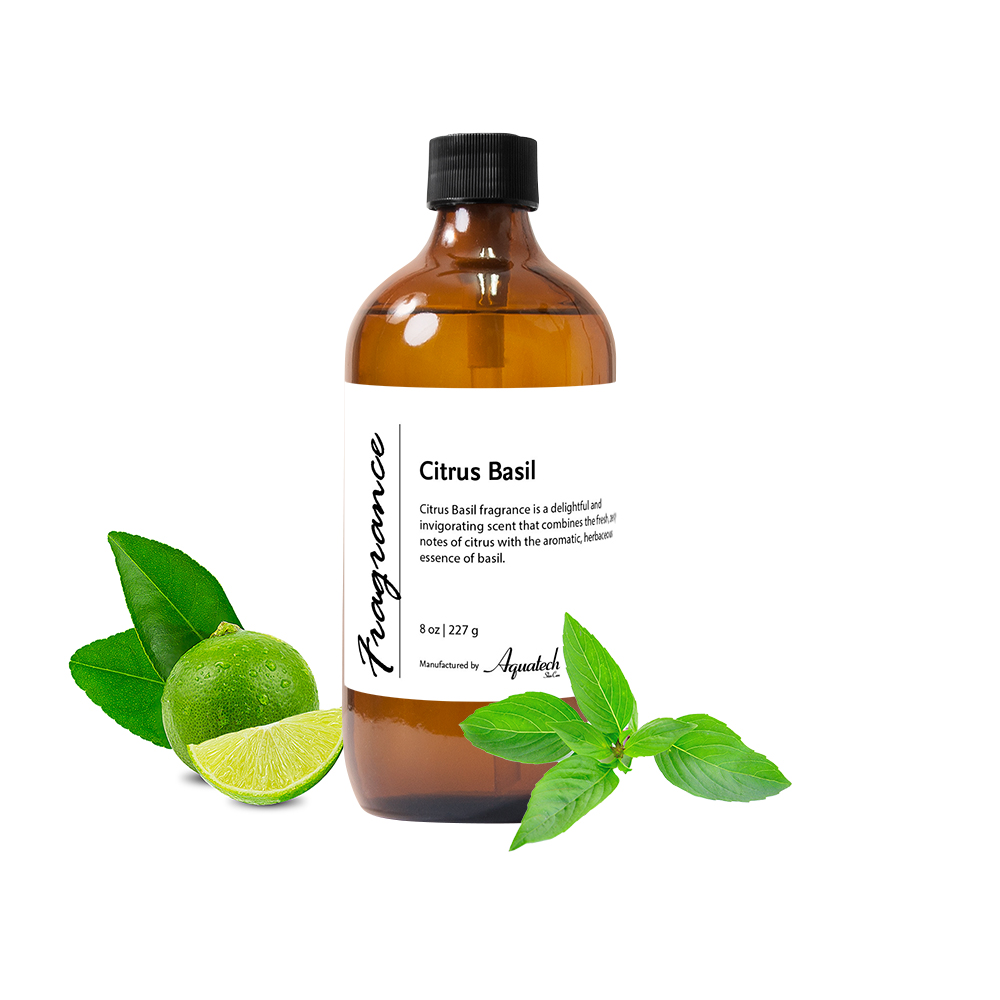 Please Note: The product image shows a pump in the bottle for reference purposes only. The actual product does not include a pump.
Citrus Basil Fragrance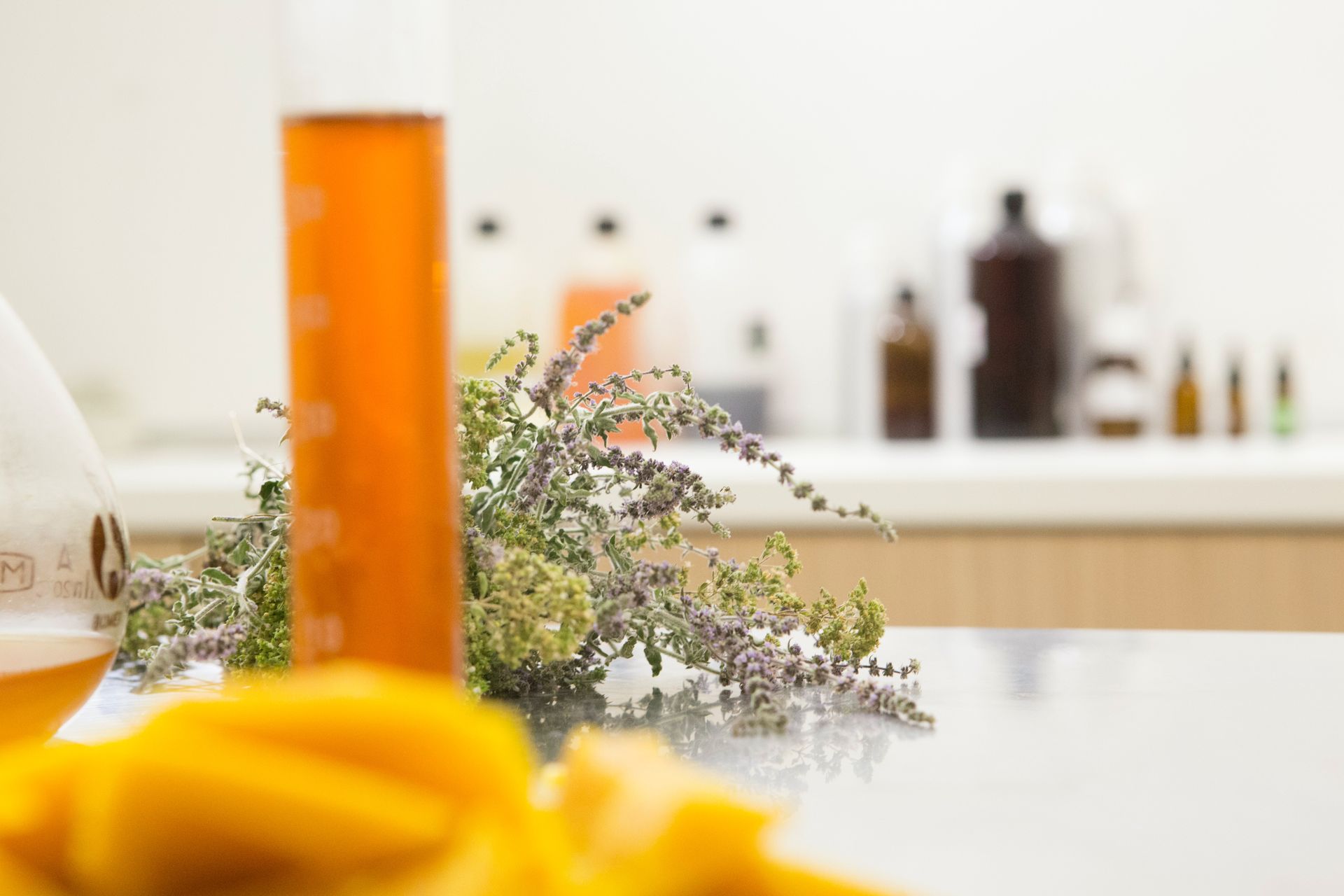 Citrus basil has a invigorating scent, combining the zesty freshness of citrus fruits like lemon and lime with the aromatic and slightly spicy undertones of basil leaves, creating a vibrant and uplifting fragrance.