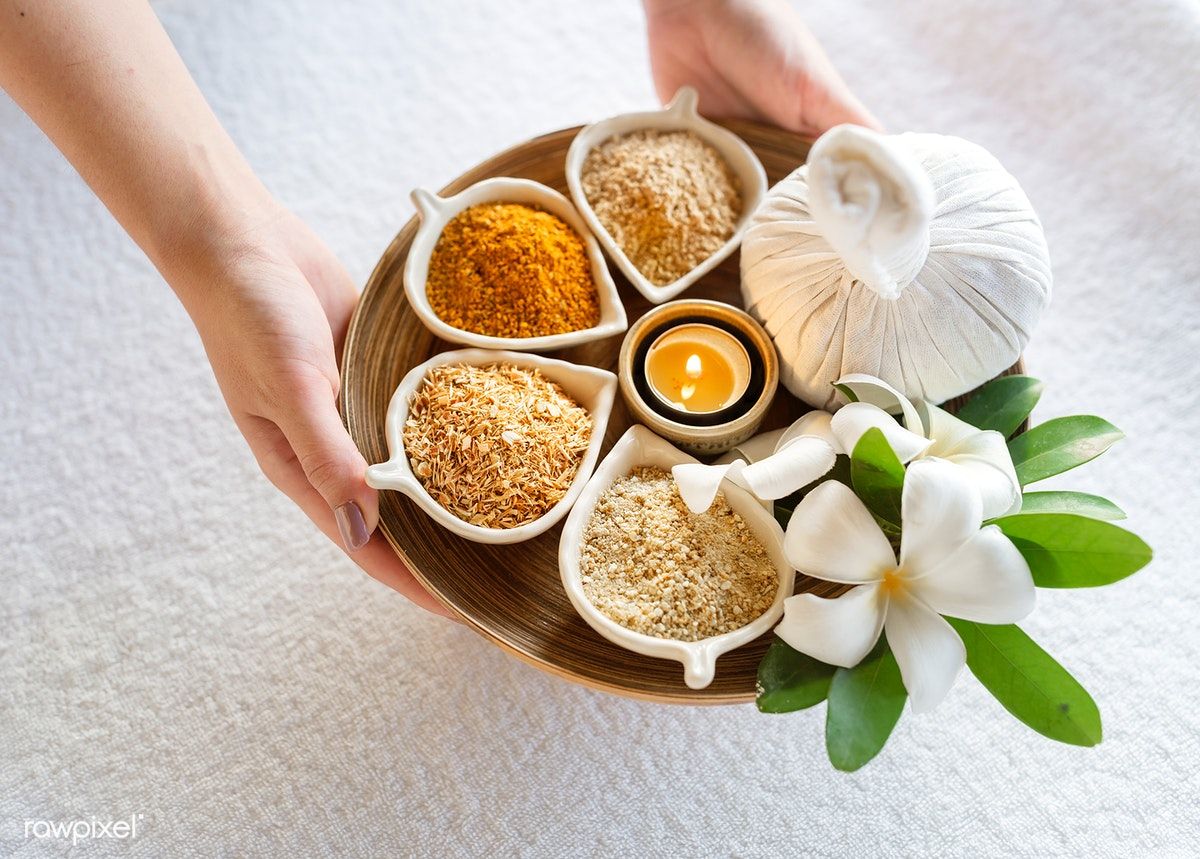 INCI Name: Soluble Collagen.
Collagen is the most important structural protein in the connective tissue of the skin making up approximately 70%. It occurs in the form of fibrils which are non-crosslinked in young skin. As we age, these fibrils are increasingly crosslinked, which reduces elasticity, lowering the water-binding capacity; increasing the wrinkling of skin. Environmental influences, especially UV radiation, can even accelerate this aging process in the connective tissue. In various tests conducted at universities and clinics, it's shown that a topical application of collagen can counteract the progressive crosslinking of these fibrils, which can increase elasticity and moisture content of the skin. The proven biological activity of collagen explains why it has never lost its importance as a classic active ingredient in cosmetics.
Recommended Usage Level: 0.2-2%.