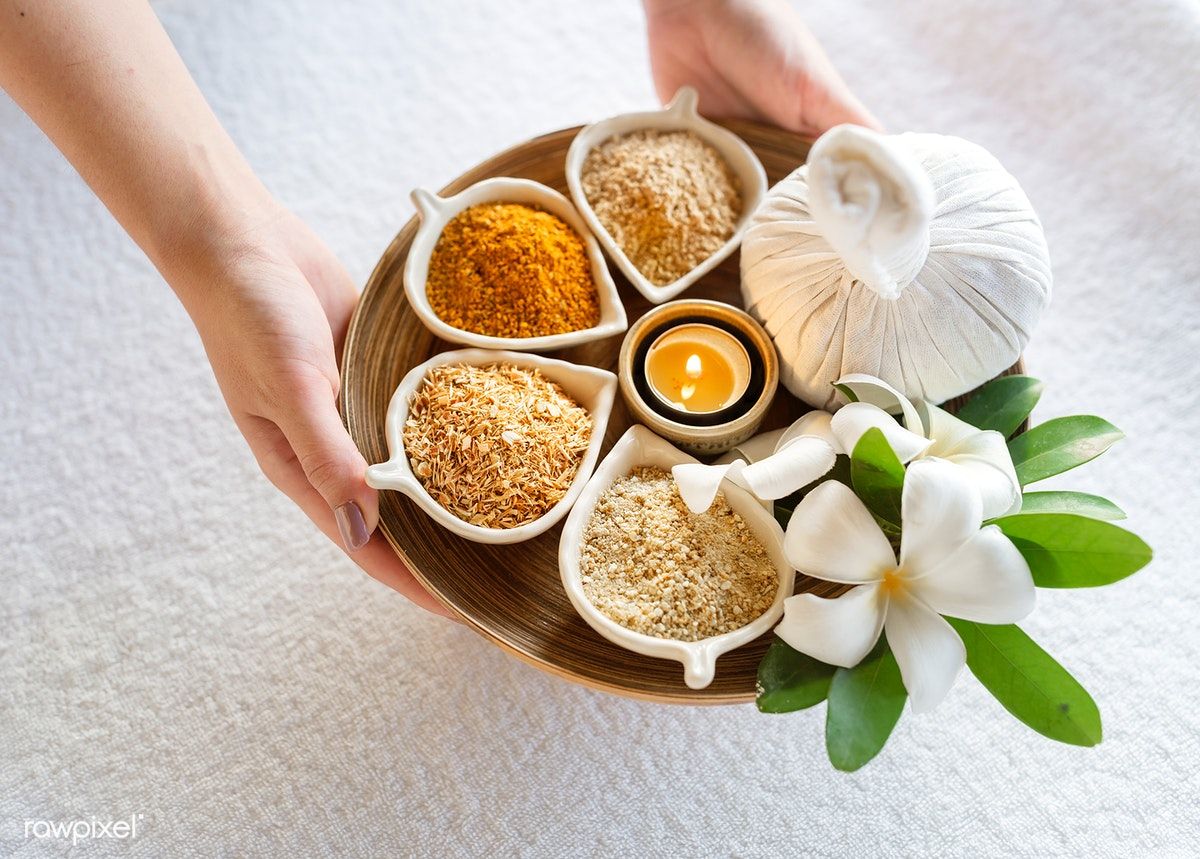 INCI: Polysorbate 20
Used to incorporate fragrance and oils into clear washes, gels and serums without  going cloudy. It essentially reduces oil molecules to a smaller size allowing it to disperse in the product. Typically mixing 1 part solubilizer with 1 part scent or oils,  is a good starting point. Some scent and oils require a higher ratio of solubilizer.
Usage: 0.5-3%. In a separate container, measure equal parts of scent/oil to solubilizer. Mix well and test the clarity adding a little bit to a glass of water.  Stir while adding and if it goes clear, it should work well in the gel.  If it is still cloudy, bump up the solubilizer ratio.