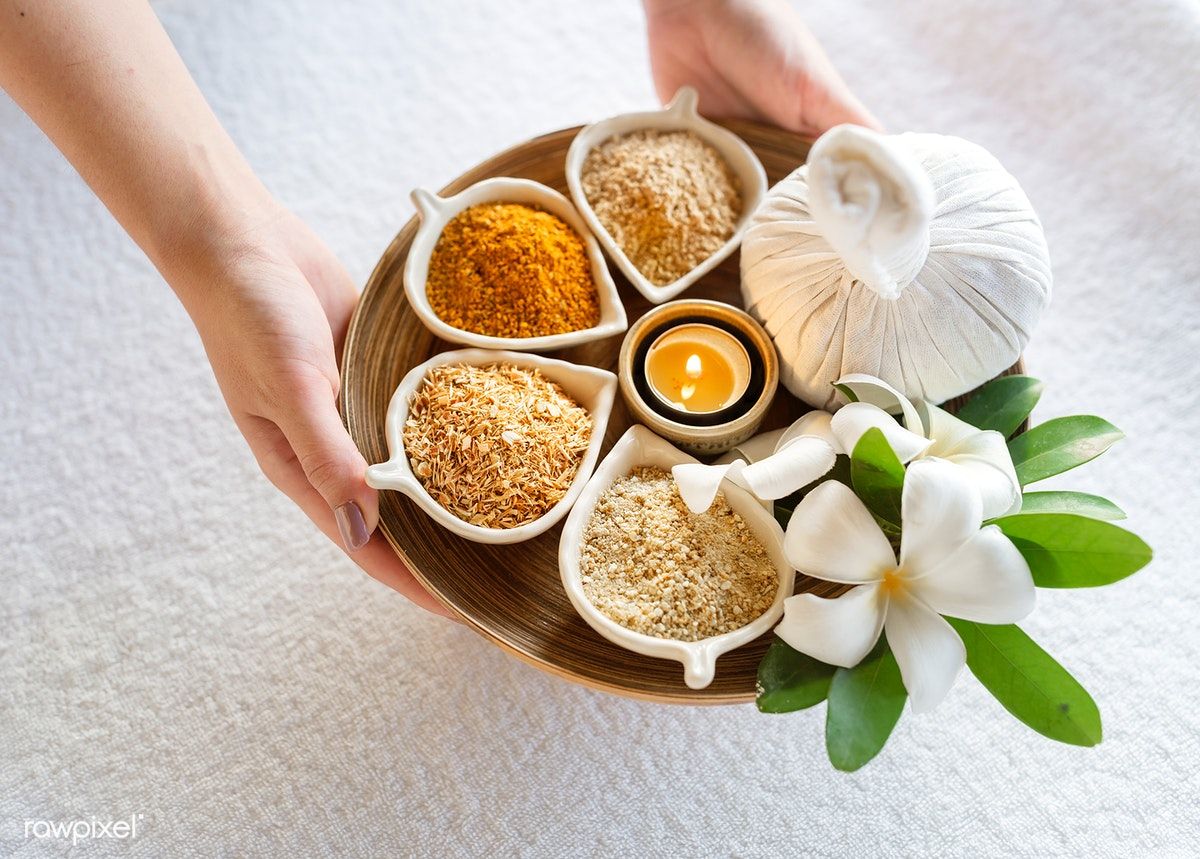 INCI: Decyl glucoside
This surfactant is a readily biodegradable, mild, preservative-free, nonionic surfactant. Its raw materials are the vegetable oil and starch which are the natural renewable resource, low cost, and considered a "green" surfactant. It functions either as a primary or secondary surfactant in washes, shampoos and cleansers.
Usage: 5%-25%  All depending on if you want this as the first surfactant, or a complimentary one.