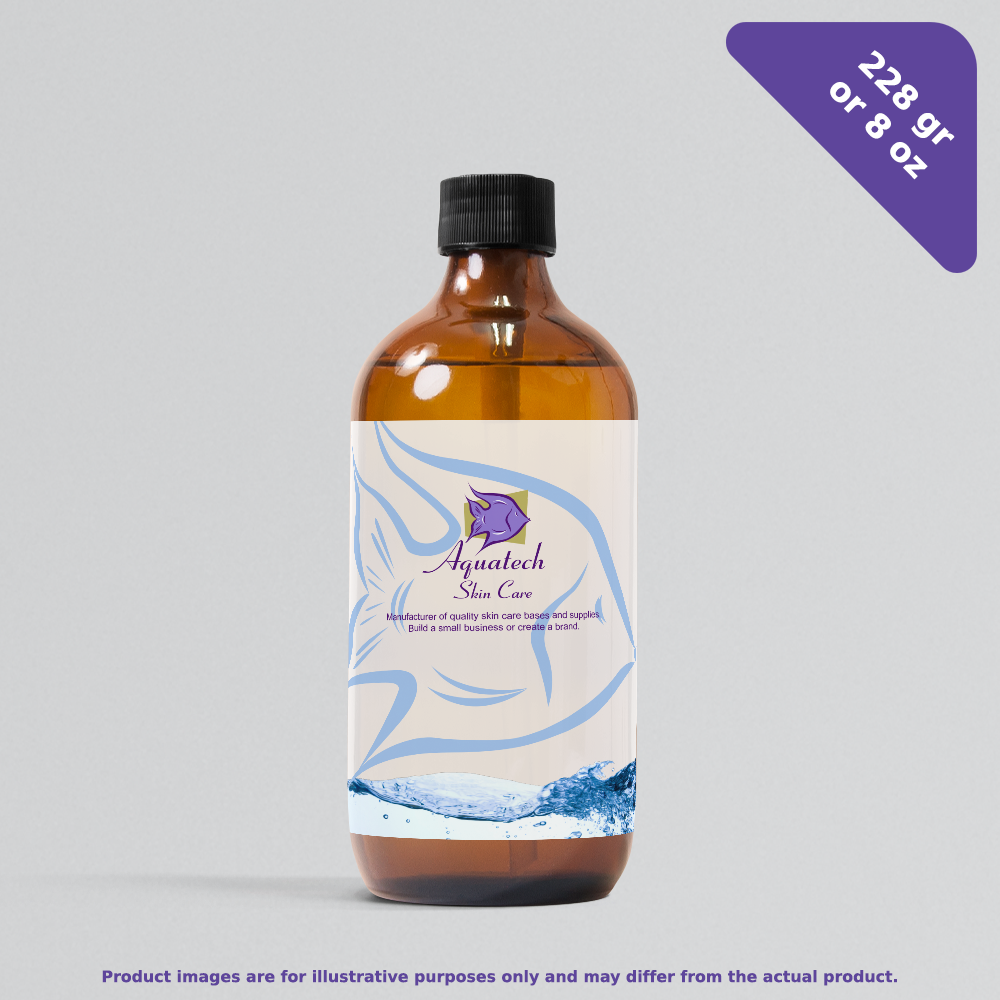 Please Note: The product image shows a pump in the bottle for reference purposes only. The actual product does not include a pump.
Kiwi Exotic Fragrance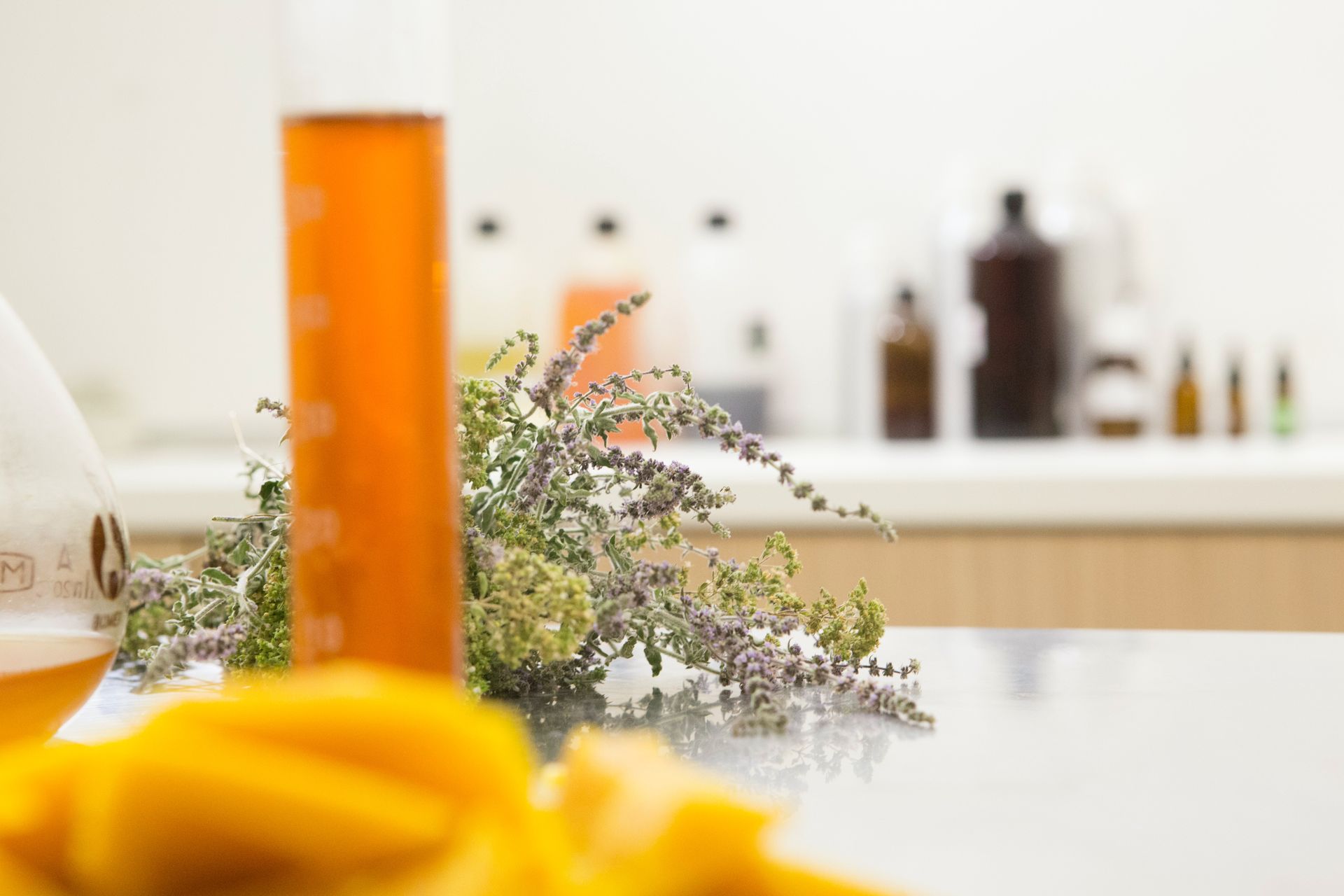 This fuzzy little fruit has a really distinctive flavor, but in a fragrance, its tangy green grape & melon aroma really wakes you up. Been popular for some time...try it...you will see why.