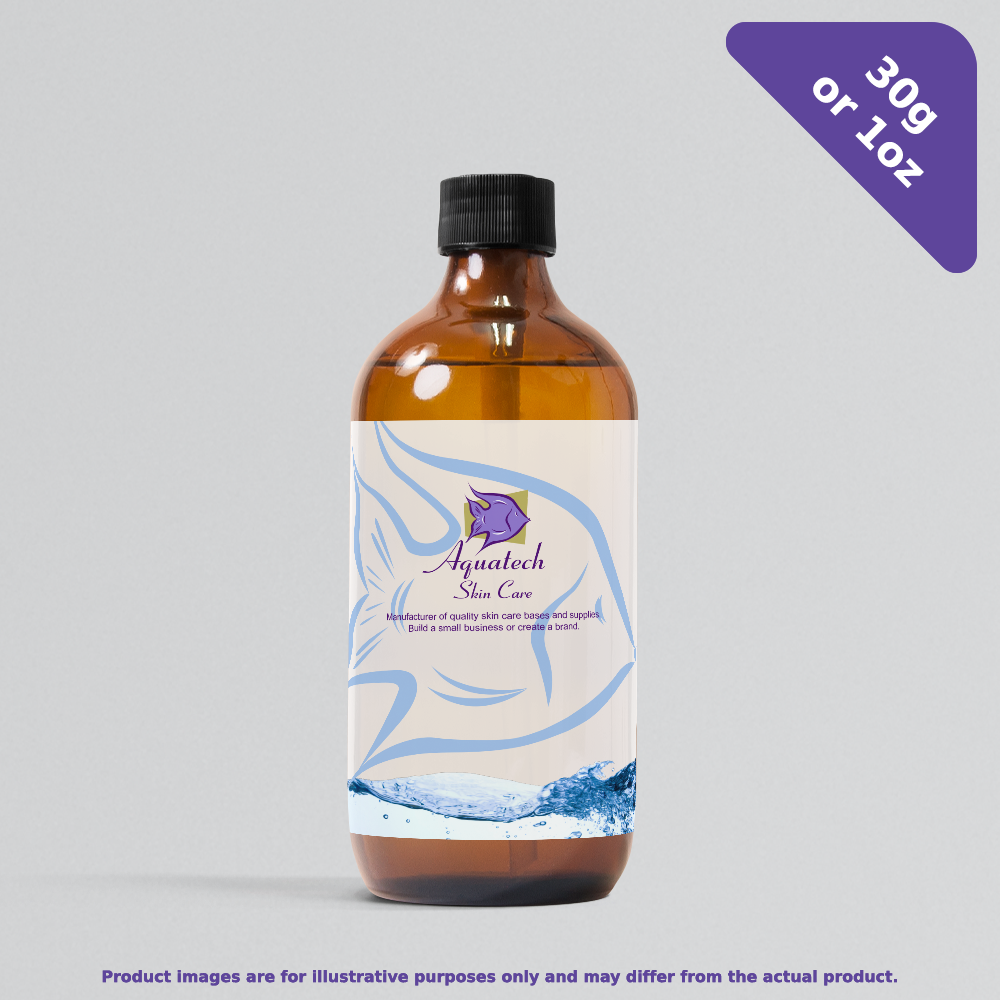 Please Note: The product image shows a pump in the bottle for reference purposes only. The actual product does not include a pump.
Zen Fantasy Fragrance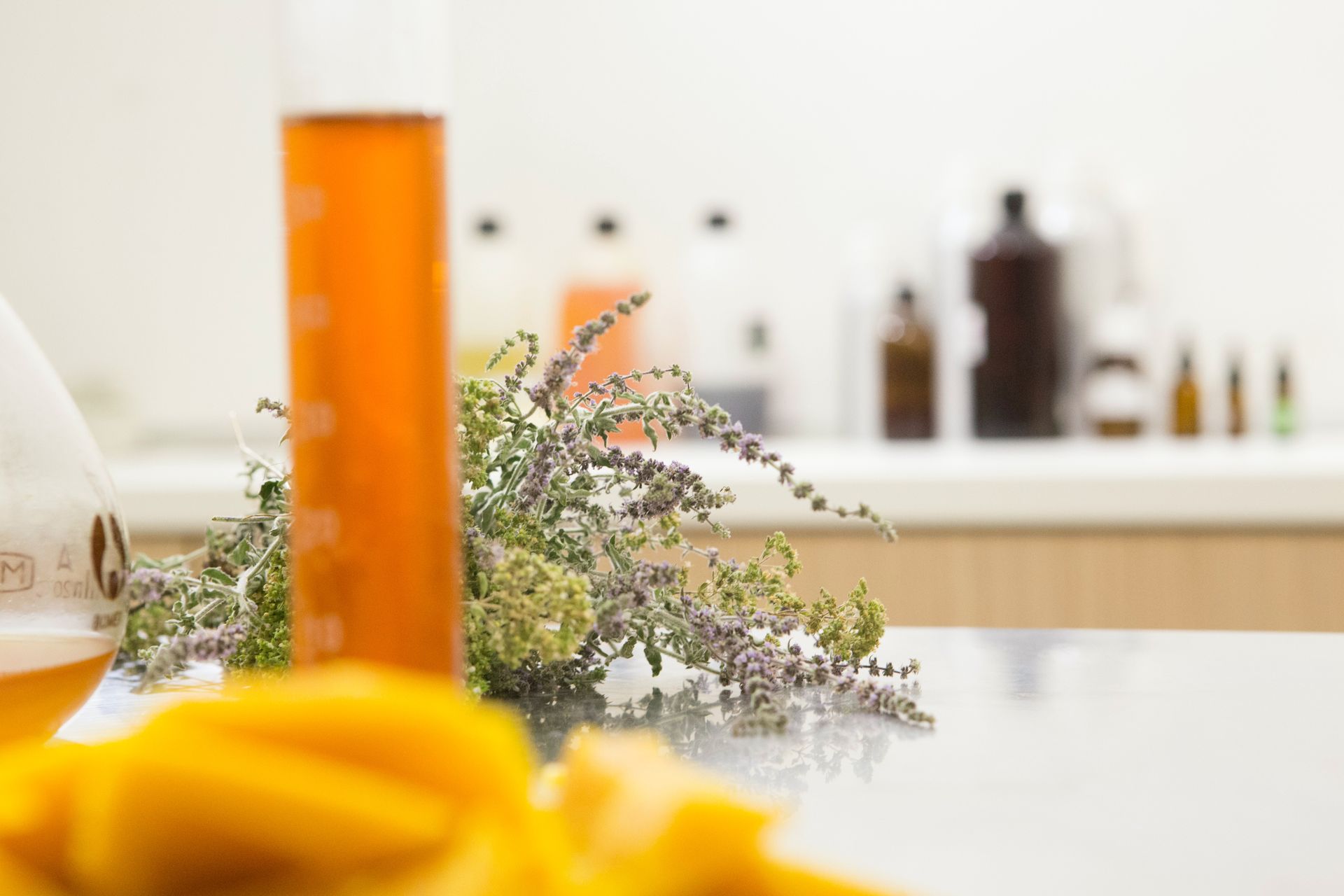 A hard scent to describe... but has some floral top notes, base notes of sandalwood and patchouli with a hint of citrus. A best seller for this fragrance supplier and can become the base for or a whole line.