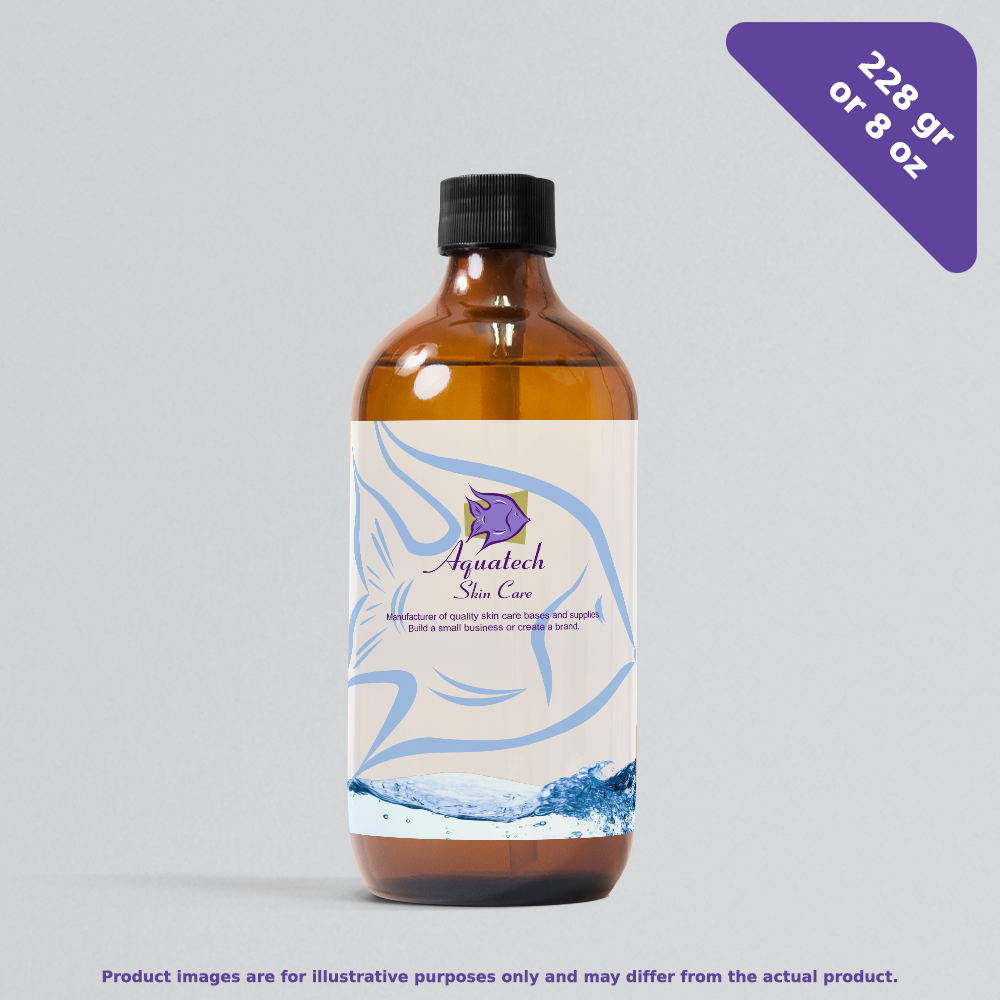 Please Note: The product image shows a pump in the bottle for reference purposes only. The actual product does not include a pump.
Chamomile Extract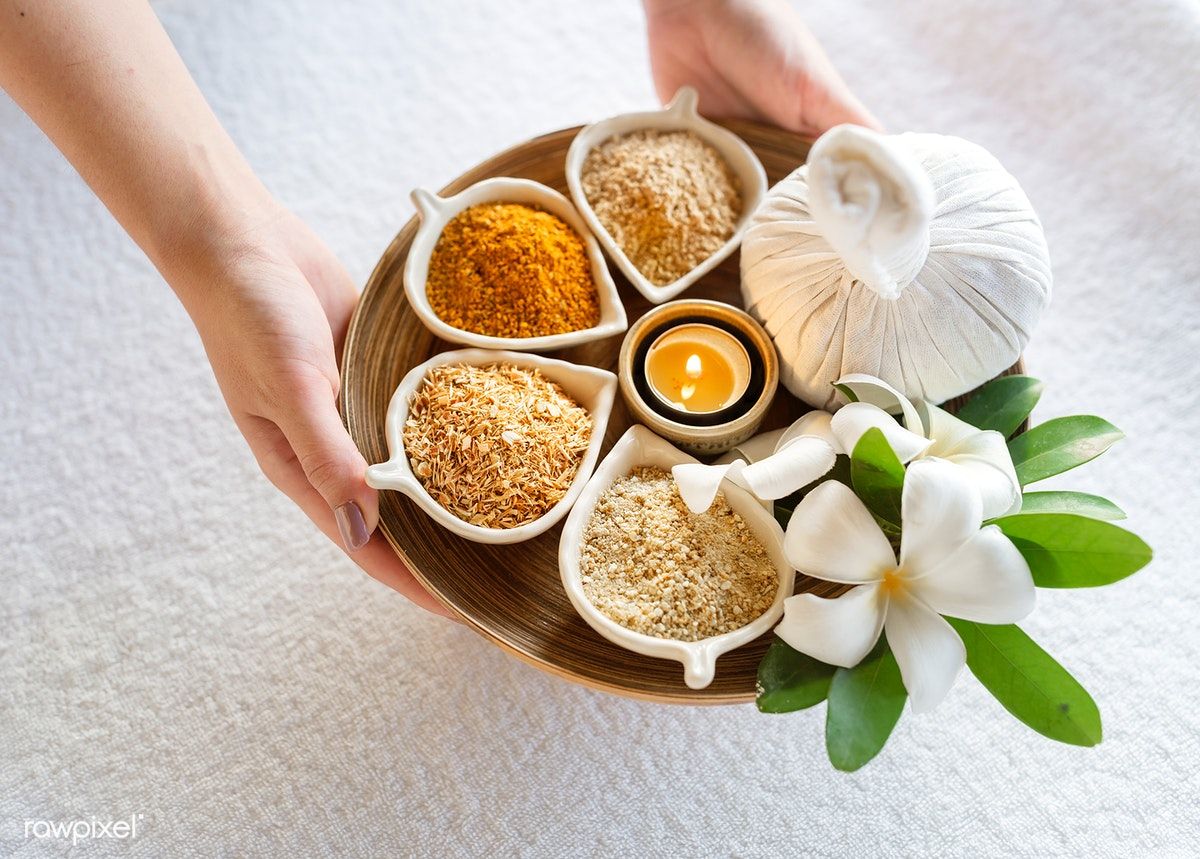 INCI: Chamomilla Recutita (Matricaria) Flower Extract
Categorized as a daisy, this has a history of calming in a tea.  These same properties offer a similar effect as a topical solution on the skin. It's known to soothe irritated and problematic conditions.  There are anti-inflamitory and anti-oxidant properties, plus the flavonoids can diminish blemishes and slight scarring.  Brings out color and highlights in hair care products.  
Usage: .25%-5%