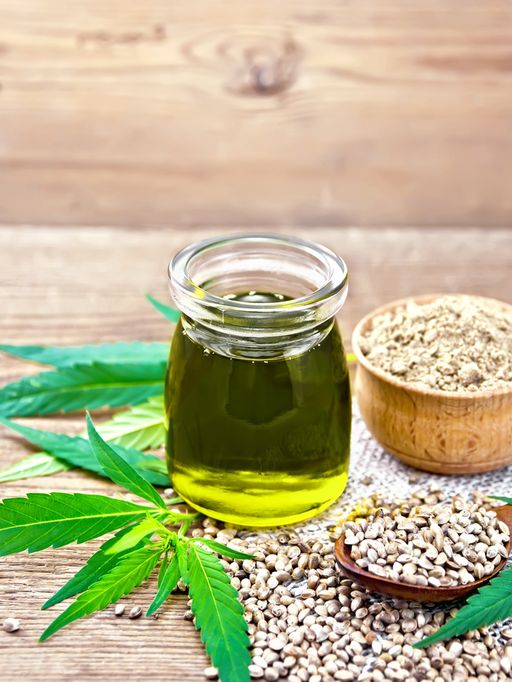 32 oz / 908 g or 8.5 lbs / 3.86 kg Net Weight 
Note: 8.5 lbs equals approximately 1 Gallon by volume.
INCI Name: Cannabis Sativa Seed Oil
This cold pressed oil from the seeds of the help plant, contain essential fatty acids, Vitamins A, D & E, minerals as well as Omega 3 & 6. This oil is the only type to offer both Omega 3 & 6 (with the exception of fish) which is essential to the body. 
The oil itself is light in viscosity, similar to olive oil and has a "nut" taste (non-allergenic). The product being natural on its own, it requires a preservative to help increase shelf life, using either vitamin E, Grapefruit seed extract or meadowfoam seed oil as a natural preservative is recommended.

A great product with hot marketing appeal.