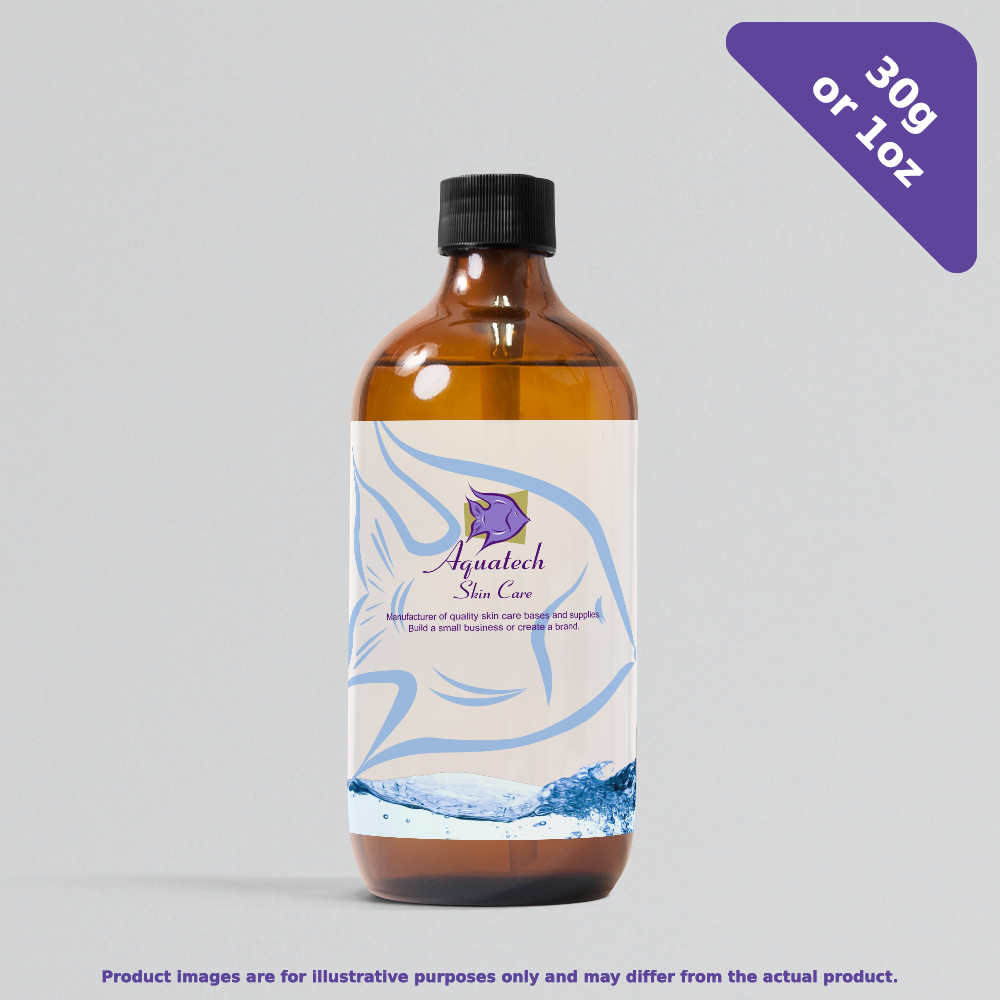 Please Note: The product image shows a pump in the bottle for reference purposes only. The actual product does not include a pump.
Green Tea Exotic Fragrance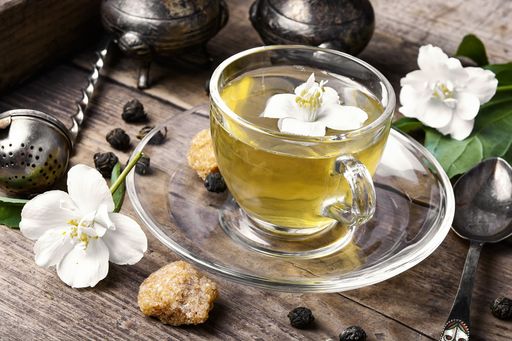 Famous for ingesting, but a great scent on its own. A leafy, grassy fragrance with bottom notes of tea (obviously). This highly popular choice comes from its medicinal appeal. Sells well.