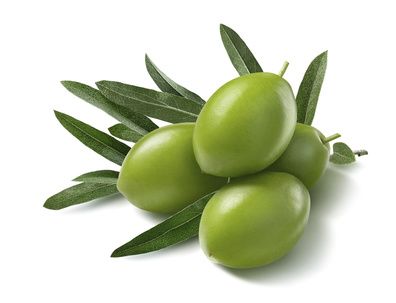 Squalane is produced by the body like a natural moisturizer, but production diminishes after thirty, contributing to dry skin. Although derived from olives, squalane does not have an oily feel. It is absorbed quickly, helping with the elasticity of and offers a luxurious skin feel.
Containing some anti-bacterial properties, may claim it can assist with acne, stinging, redness and peeling. By creating a barrier keeping moisturizer between the skin and environment; its seen in many anti-aging products due to a slight plumping effect, which reduces the effect of fine lines. Research has also shown it can help in evening out pigmentation and improves any scarring. It can be added to products to increase performance, or used on it own.
Squalane Oil is derived from olives  and not to be confused with Squalene which is derived from shark liver.