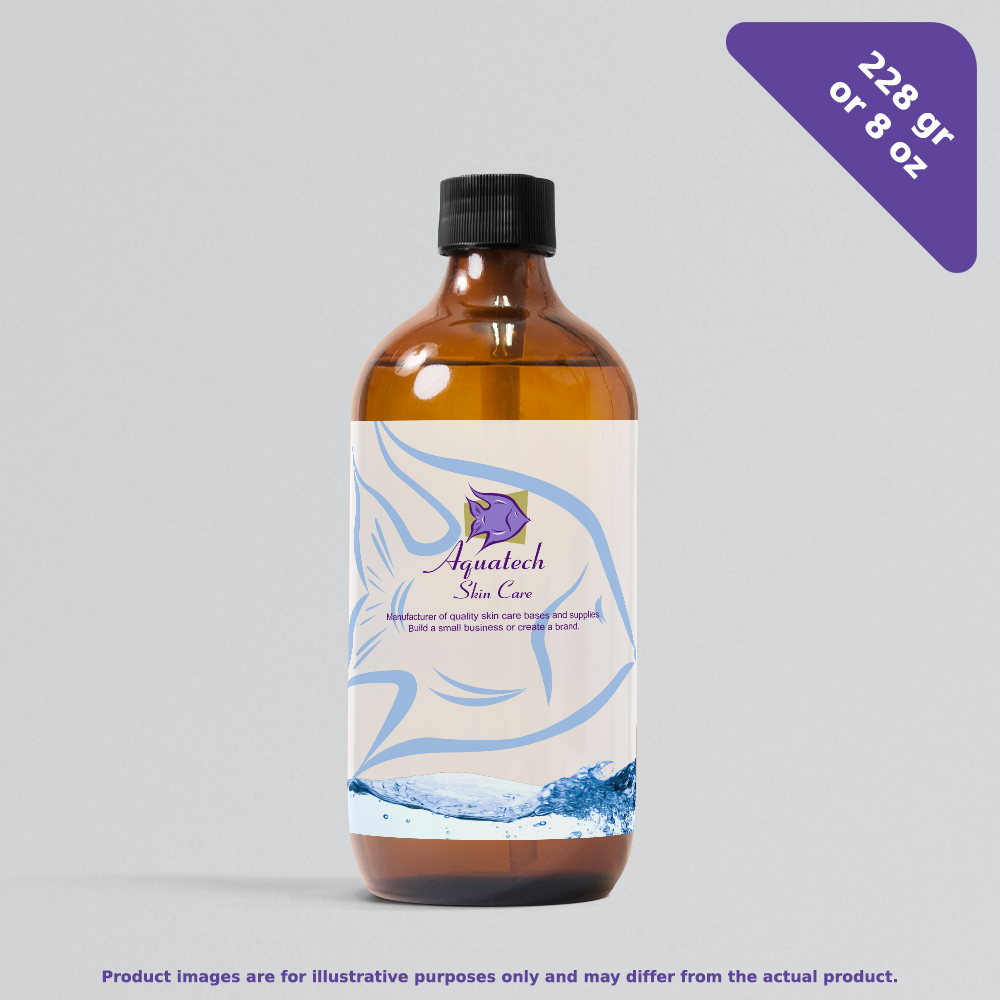 Please Note: The product image shows a pump in the bottle for reference purposes only. The actual product does not include a pump.
Cucumber Extract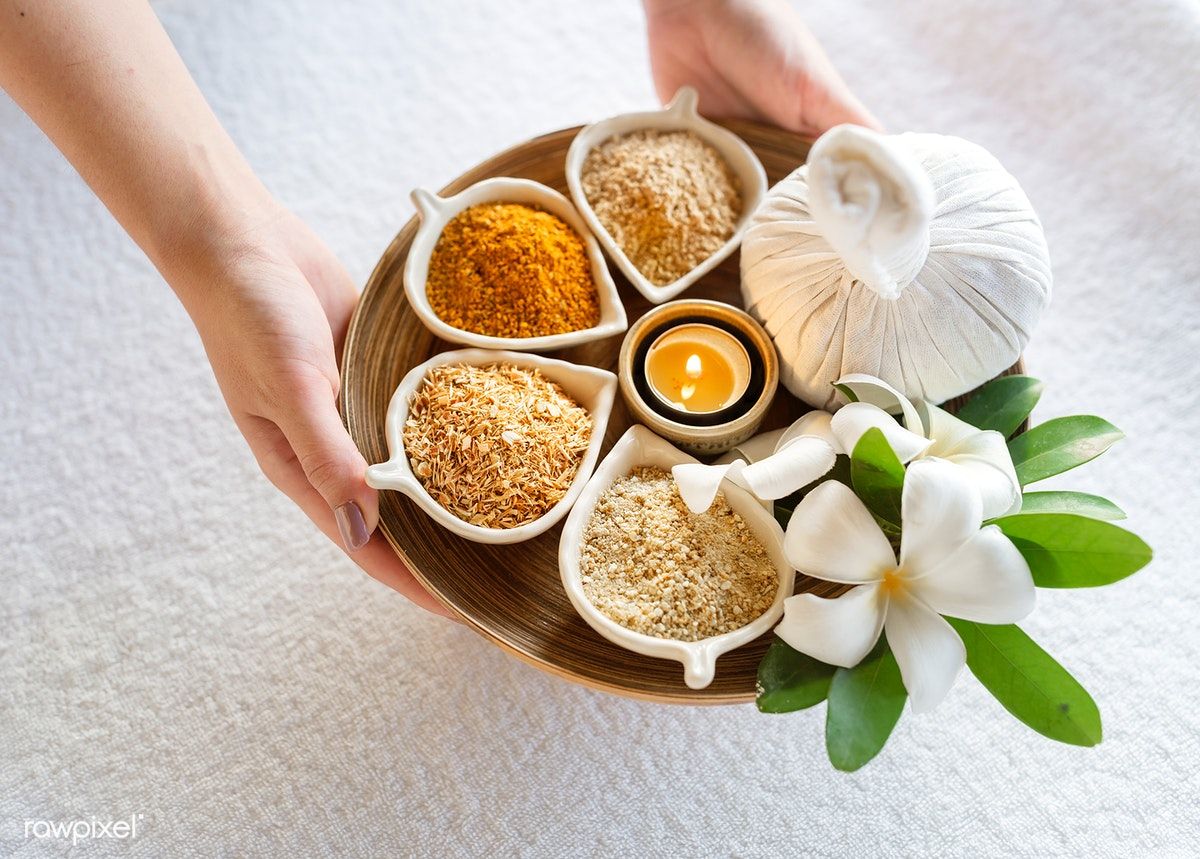 INCI: Cucumis Sativus (Cucumber) Fruit Extract 
As a member of the gourd family, cucumber has essentially no reaction when applied to the skin. There are natural minerals like manganese and potassium, along with ascorbic acid, vitamin K, beta carotene and polysaccharides. It has a hydrating complex, offering a combination of moisture-balancing and film-forming properties, which imparts a soothing feeling 
Usage .25%-5%.