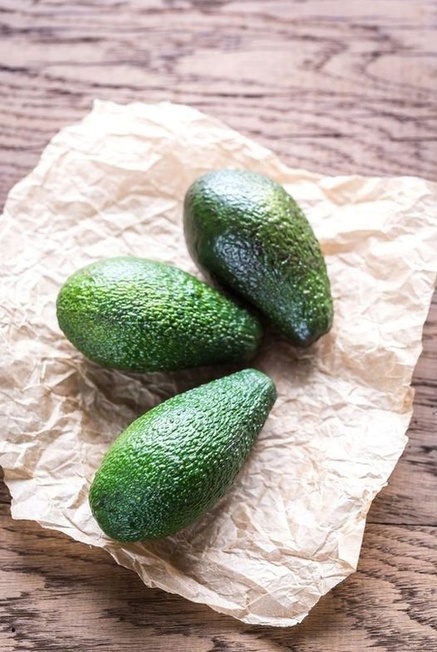 32 oz / 908 g or 8.5 lbs / 3.86 kg Net Weight 
Note: 8.5 lbs equals approximately 1 Gallon by volume.

INCI Name: Persea Gratissima Oil
This unsaturated fruit oil is cold pressed, retaining all its natural vitamins and minerals. Avocado oil is naturally compatible to our skin, where the antioxidant properties help lesions and blemishes while improving other skin ailments. It has been known to be used in hospitals to help burn victims. The oil is quite stable , non-greasy...with good emollient properties to soften the skin.  Shown to moisturize by creating a light breathable barrier on the skin, which slows water loss from the dermis.