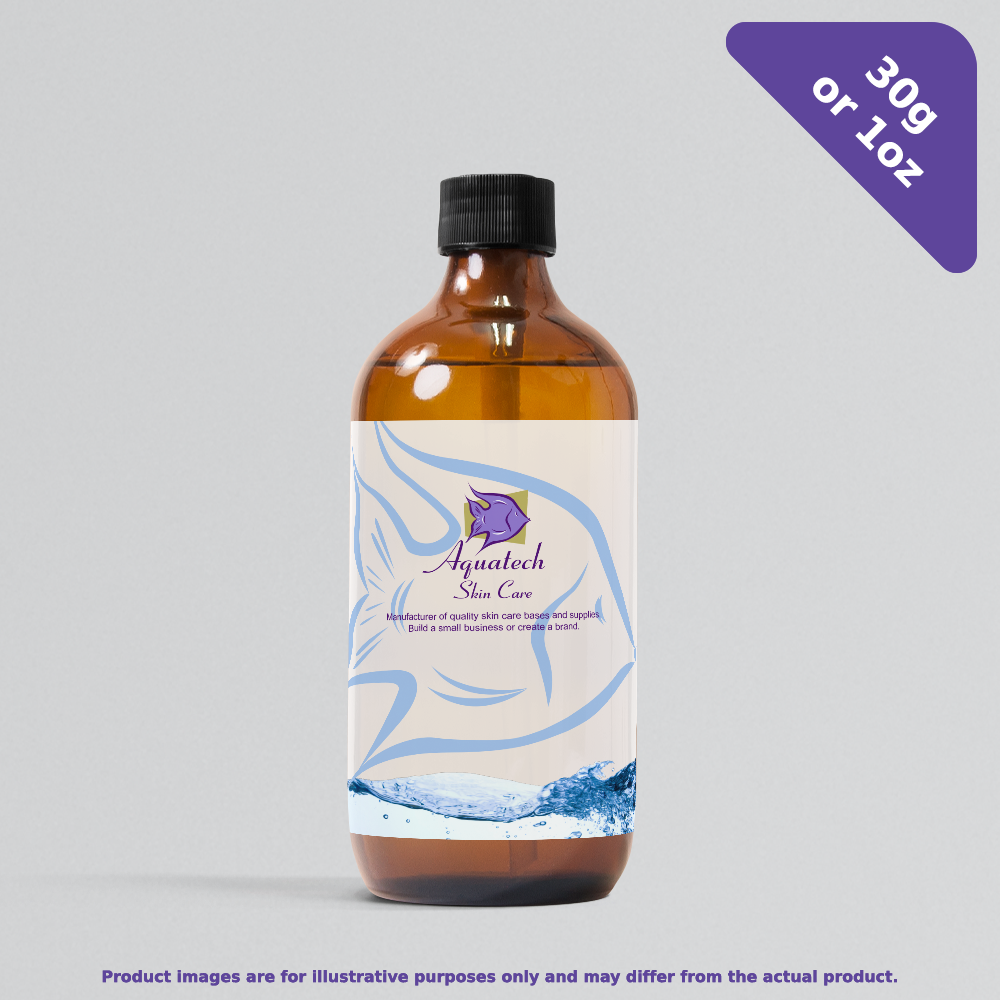 Please Note: The product image shows a pump in the bottle for reference purposes only. The actual product does not include a pump.
Spring Rain Fantasy Fragrance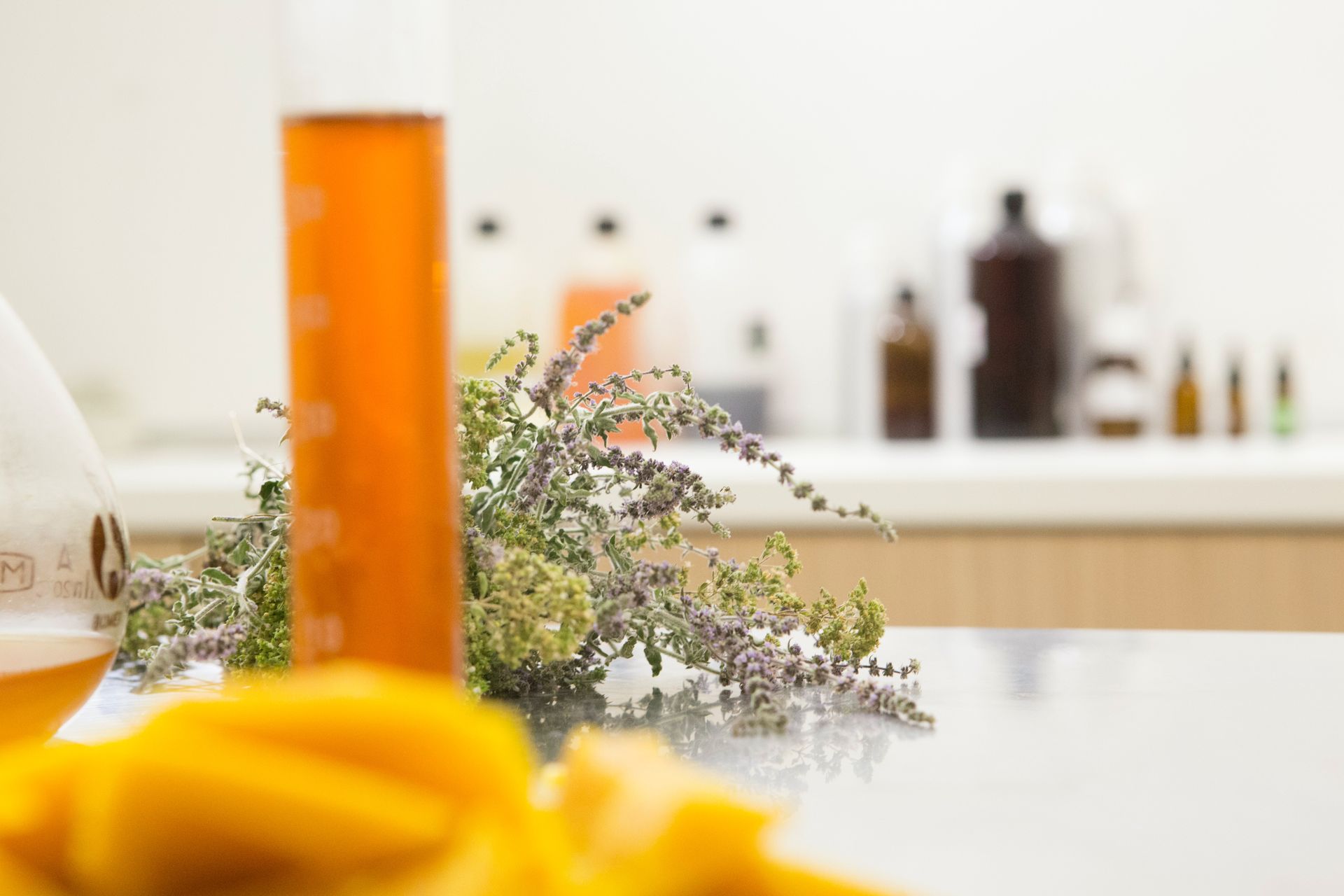 Crisp and clean with a hint of the outdoors. Offers a fresh scent to your products. Pleasing to everybody and is a good choice for any bath product selection. Great choice for a complete line.