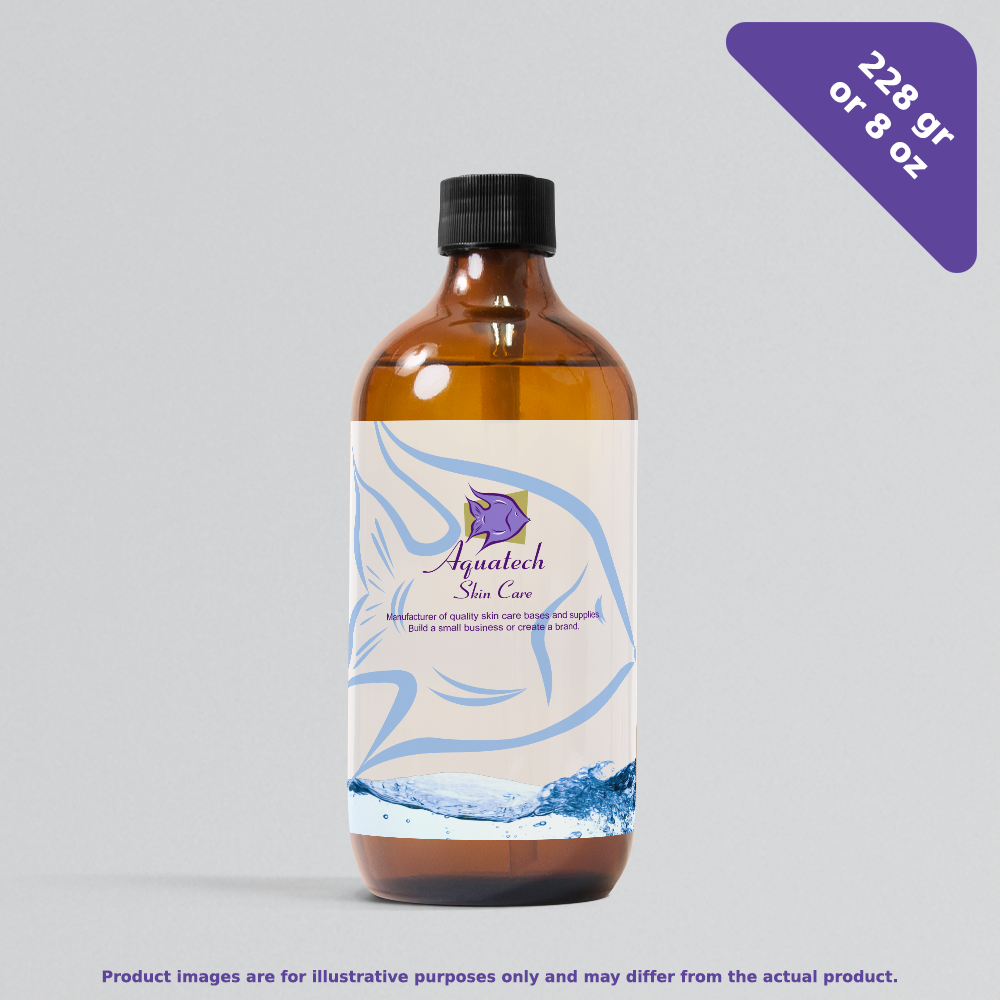 Please Note: The product image shows a pump in the bottle for reference purposes only. The actual product does not include a pump.
Blood Orange (Sicily)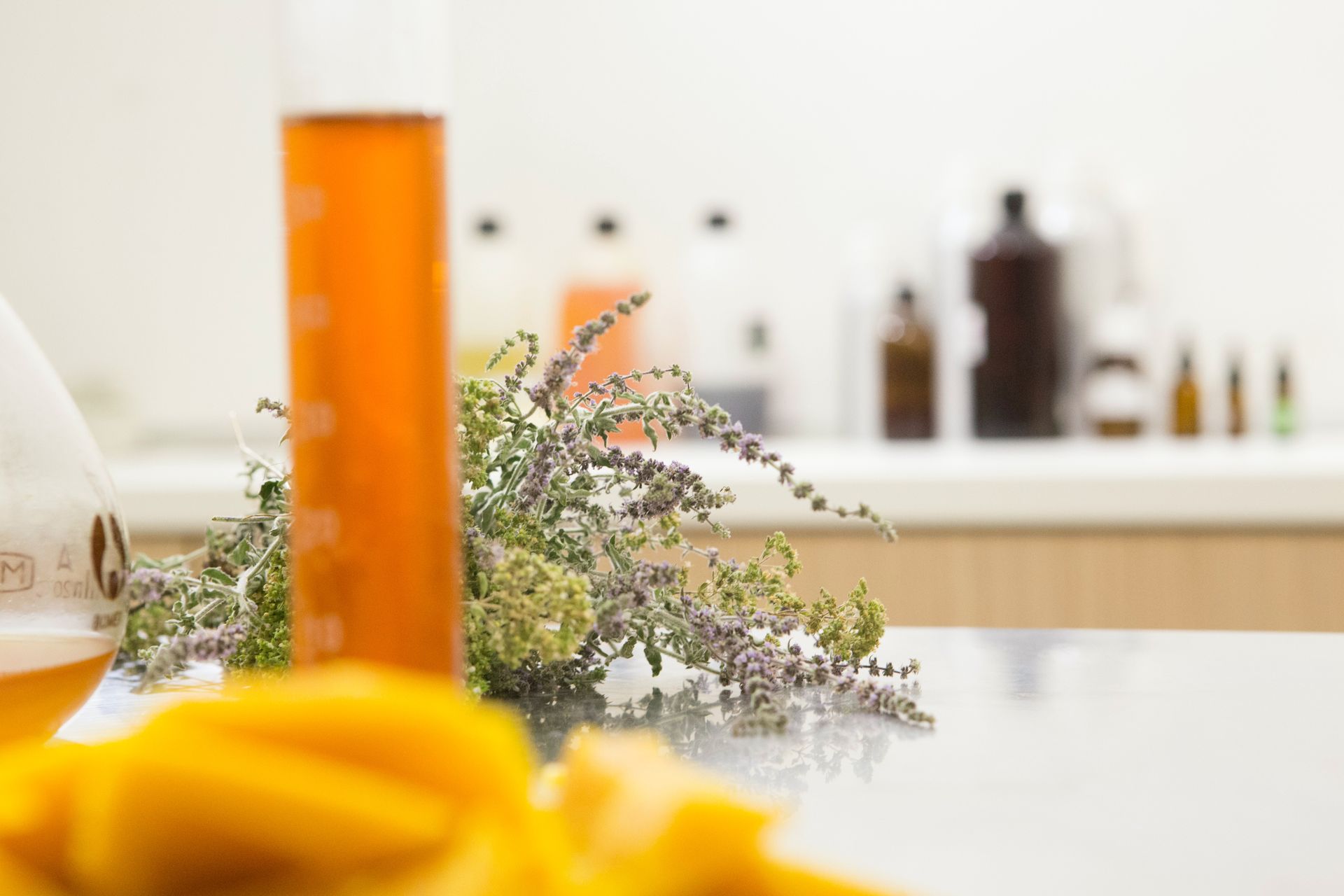 Blood orange has a distinct and sweet citrus aroma, blending notes of tangy orange with hints of raspberry, creating a refreshing and fruity fragrance.