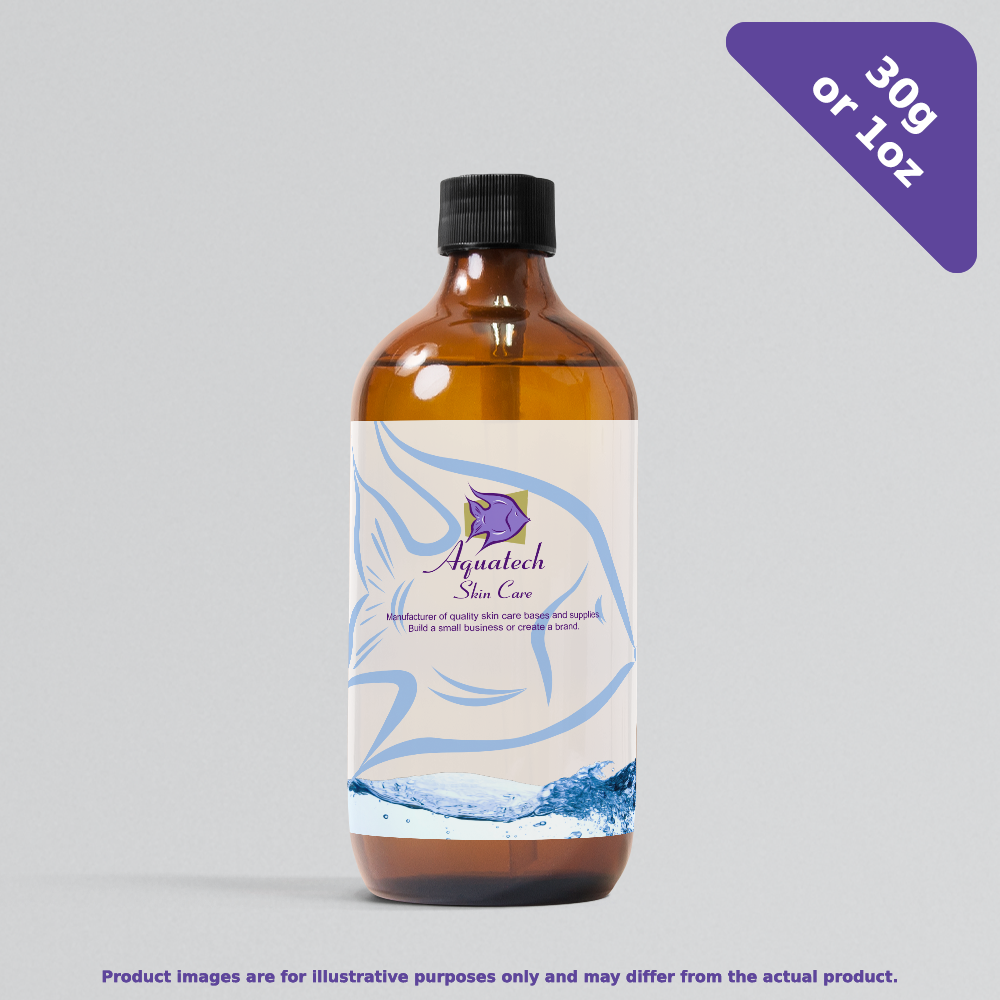 Please Note: The product image shows a pump in the bottle for reference purposes only. The actual product does not include a pump.
Lavender Floral Fragrance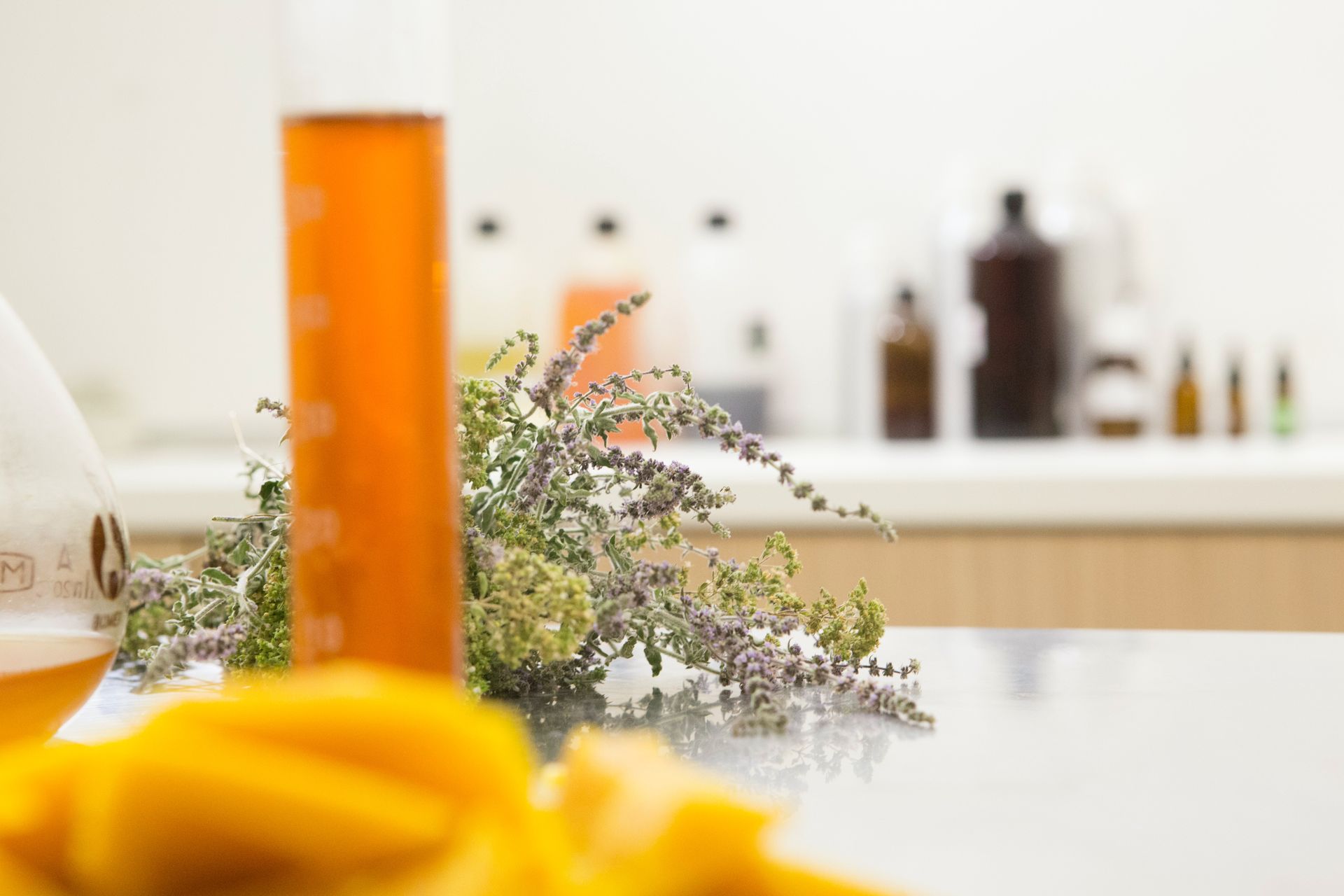 An original essential oil rather than a fragrance. This best selling aromatherapy oil is known to relax, rejuvenate and address many problems. Get abundant info from the web. It's a must have.