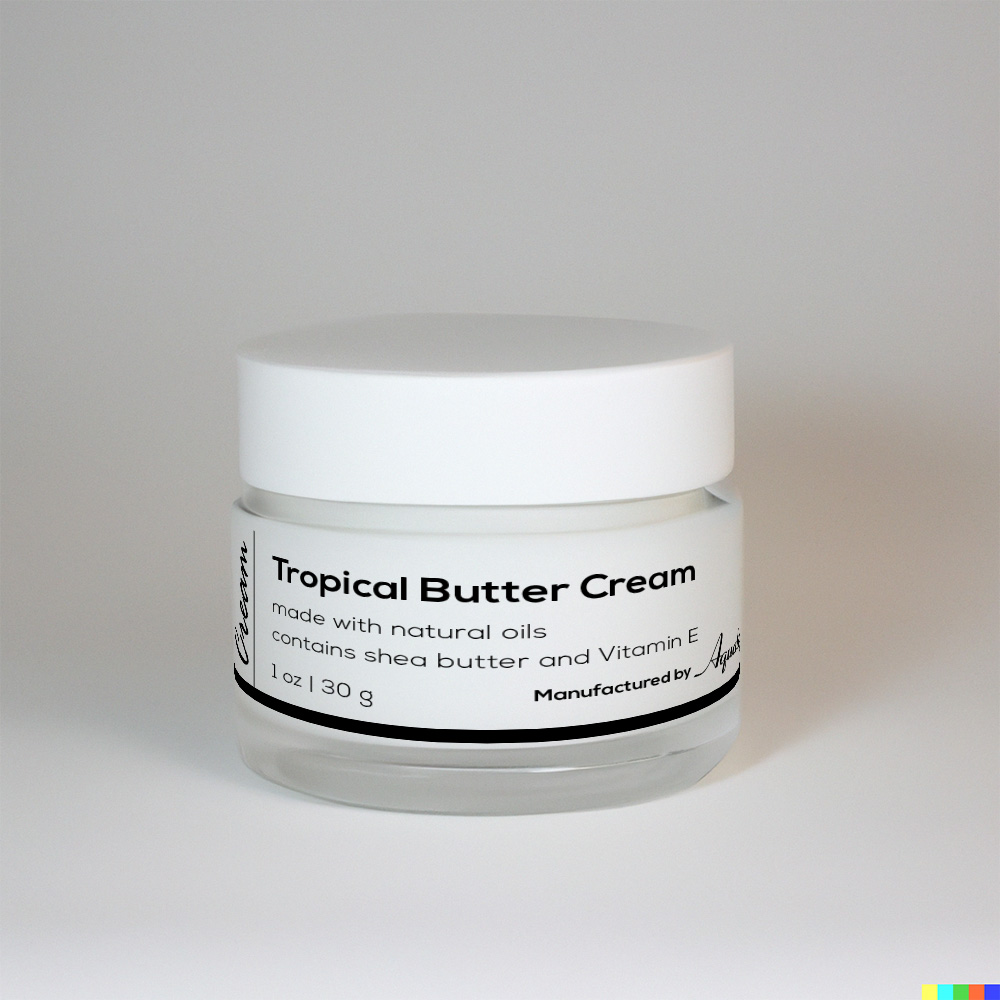 About the Product

This unscented body cream includes Shea Butter and Cocoa Butter, which have historical benefits to the skin. Scars, blemishes, imperfections have known to heal from these nourishing oils. In addition, we include Vitamin E and Japanese Green Tea to help combat free radicals. This wholesale cream is suited for the body, but many use this on the face. (although really not designed as such). Whether you promote both butters or highlight just one, customers will return for the performance and value.
Ingredients

Ingredients: Deionized Water, Theobroma Cacao (Cocoa) Seed Butter, Butyrospermum Parkii (Shea Butter), Emulsifying Wax D, Stearic Acid, Caprylic/Capric Triglyceride, Vitis Vinifera Grape Seed Oil, Glyceryl Stearate, Camellia Sinensis (Japanese Green Tea) Leaf Extract, Tocopherol (Vitamin E), Allantoin, Phenoxyethanol and Caprylyl Glycol (Optiphen®).
How to Use

Using butter cream is a luxurious experience for your skin. Scoop out a small amount of the butter cream using clean fingers or a spatula. Gently massage the cream onto your skin, focusing on dry or rough areas. The rich, creamy texture melts upon contact with your skin, providing deep hydration and nourishment. Butter creams are often highly concentrated, so a little goes a long way. Allow the cream to absorb fully, leaving your skin feeling incredibly soft, supple, and beautifully scented. Use it regularly for indulgent moisturization, especially after a shower or bath, to lock in moisture and keep your skin feeling pampered.