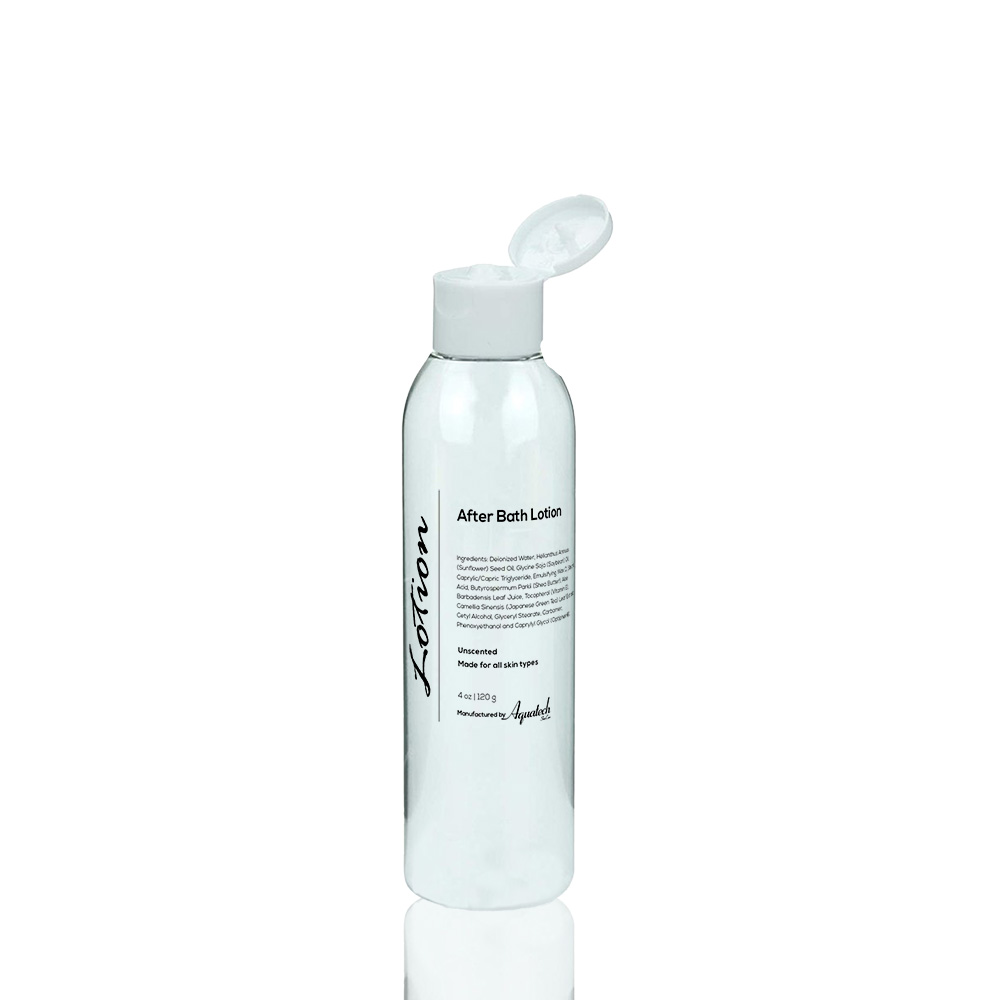 About the Product

The use of either Aloe Vera, Shea Butter, Green Tea or Vitamin E to rejuvenate skin is well documented. In low priced products, the amount used for any of these items contributes nothing but a label claim. This wholesale lotion base has a high content of these ingredients, making a wonderful after bath or after sun product for your line.




Sunflower Oil, Soy Oil and Capric/Capryllic Triglycerides (oils from palm and coconut) offer a light, non-greasy feel. A thinner viscosity than either our Regular or Premium and suitable for a face lotion, being mild on all skin types. 96% Natural!

Ingredients

Ingredients: Deionized Water, Helianthus Annuus (Sunflower) Seed Oil, Glycine Soja (Soybean) Oil, Caprylic/Capric Triglyceride, Emulsifying Wax D, Stearic Acid, Butyrospermum Parkii (Shea Butter), Aloe Barbadensis Leaf Juice, Tocopherol (Vitamin E), Camellia Sinensis (Japanese Green Tea) Leaf Extract, Cetyl Alcohol, Glyceryl Stearate, Carbomer, Phenoxyethanol and Caprylyl Glycol (Optiphen®).



How to Use

Dispense a small amount of lotion into your palm. Gently massage the lotion onto your skin using circular motions, focusing on areas that tend to be dry like elbows, knees, and heels. Allow the lotion to absorb fully into your skin before dressing. For best results, use body lotion right after a shower or bath when your skin is still slightly damp to lock in moisture and keep your skin soft and hydrated throughout the day.