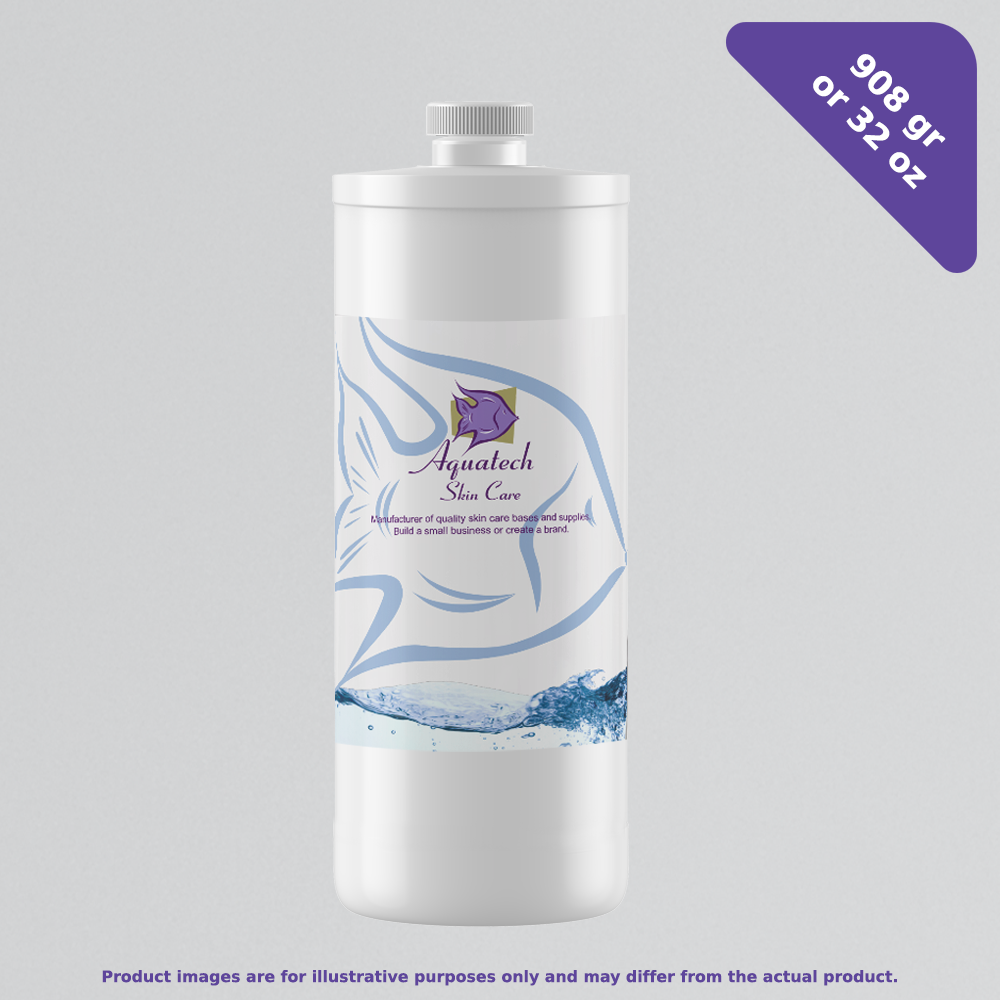 Sodium Lauryl Ether Sulphate (SLES)
Note: 3.86 kg approximately 3.8 liters by vol.
INCI Name: Sodium Lauryl Ether Sulphate (SLES)

An inexpensive and very effective foaming ingredient with much less irritation than Sodium Lauryl Sulphate. Derived from coconut, it is found in many personal care products like soaps, shampoos, toothpaste etc. Cancer concerns around many anionic surfactants by a supposed "medical study" does not exist, and both the FDA and Health Canada have determined that both SLS and SLES are completely safe. Studies show when continuously applied to the skin in full strength without washing, these compounds become irritants, not carcinogens.