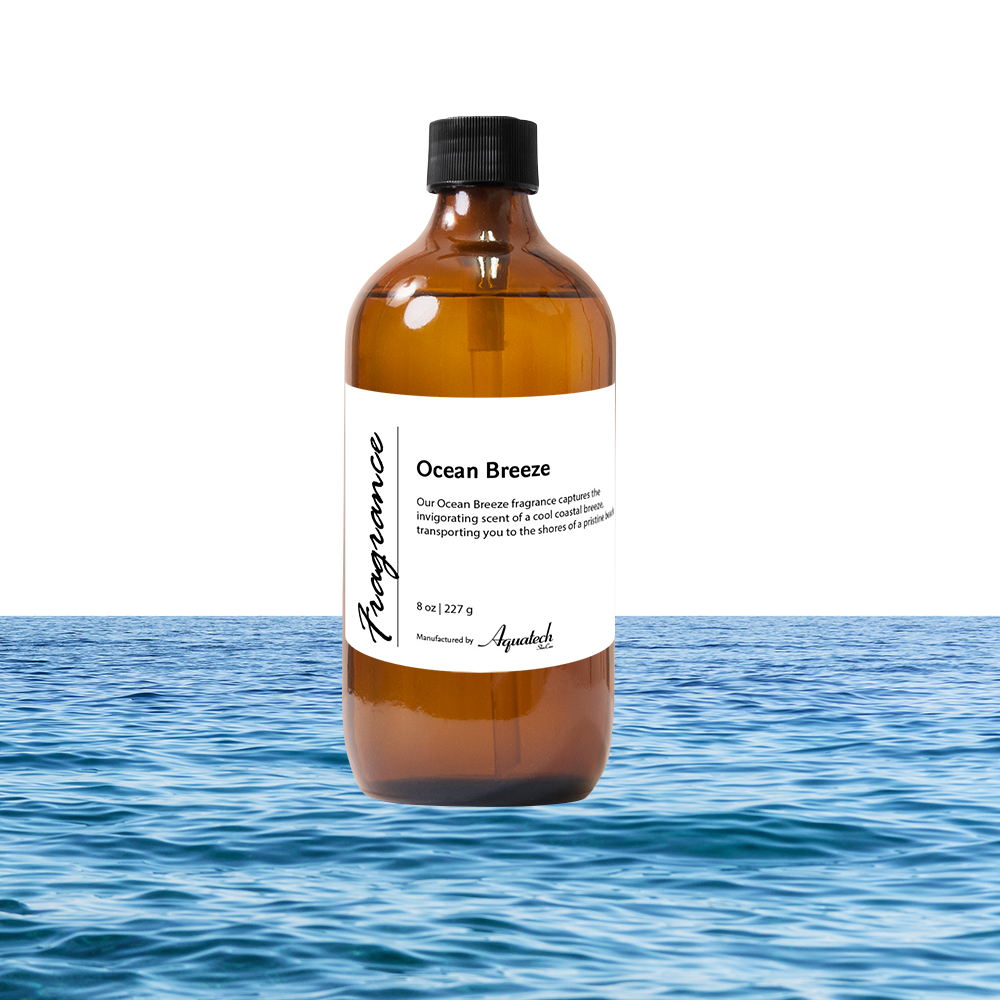 Please Note: The product image shows a pump in the bottle for reference purposes only. The actual product does not include a pump.
Ocean Breeze Fragrance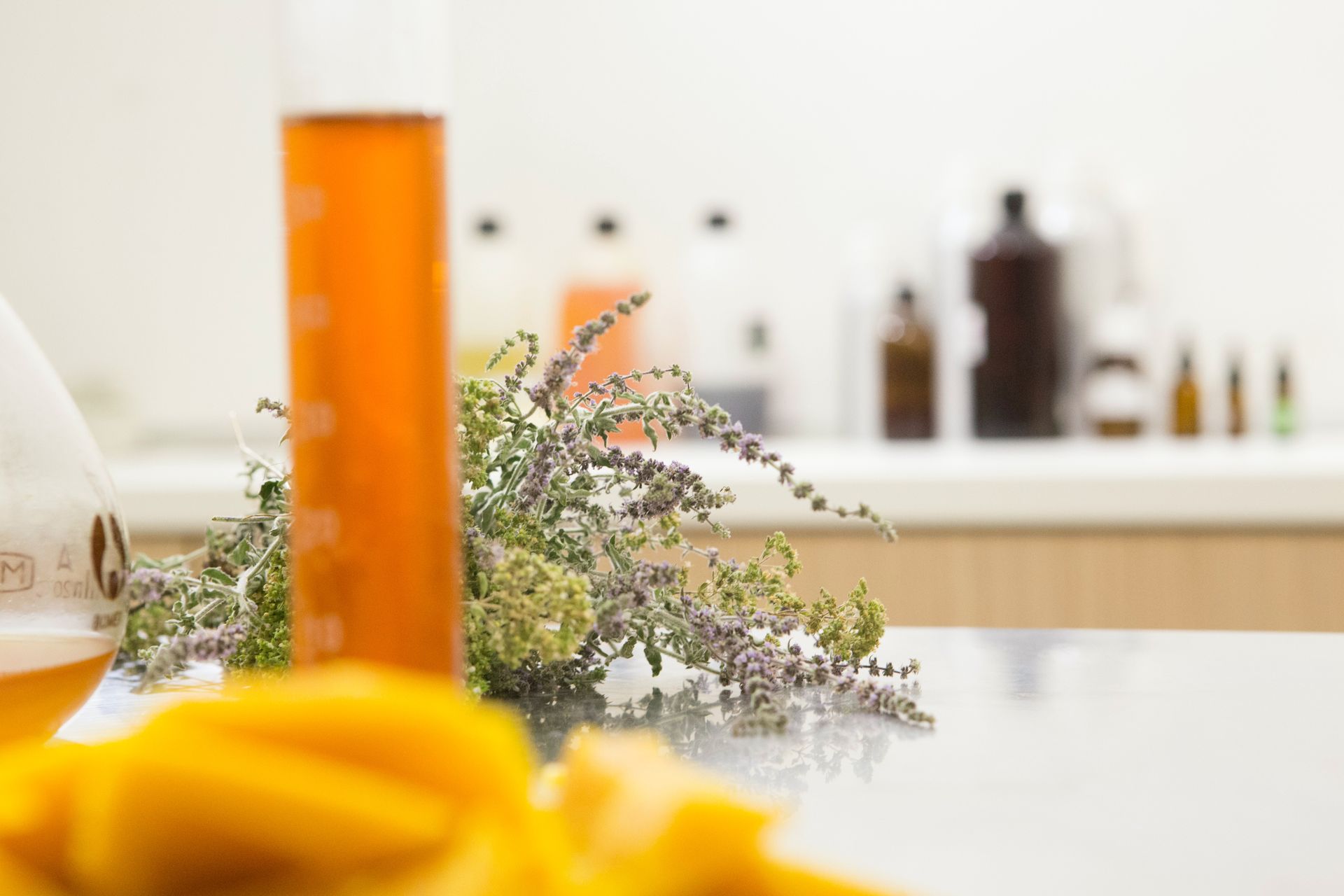 This aroma is reminiscent of deep water... heady and strong. We actually use this for our own "marine" line. A warm and comforting scent that people order again and again. Top seller.