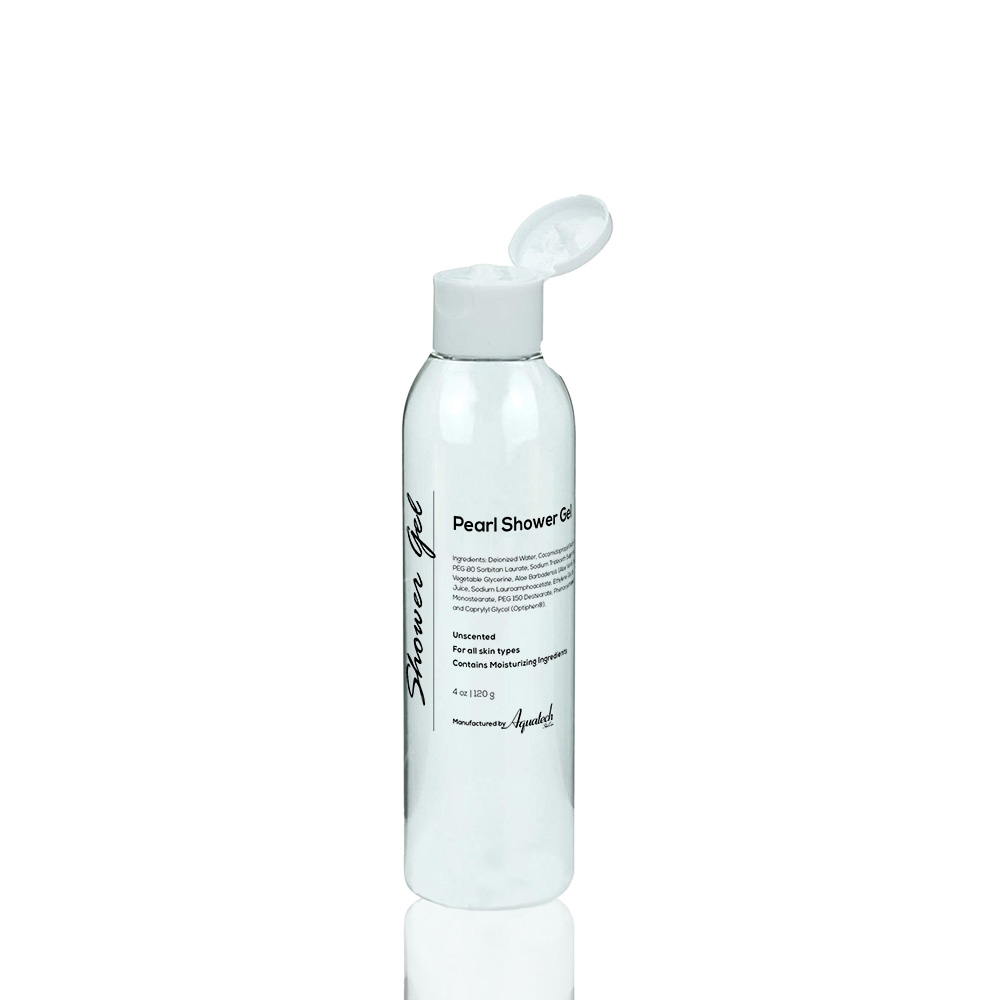 Natural Ingredients
Made from natural organics and cruelty free products.
Intense Hydration
Gives your skin the hydration it needs. Best for dry skin.
About the Product

This mild foaming opaque shower gel contains a reflective quality with swirls of white pearlescent. Whether plain or using shades of colour, it will add shimmer and a look of value to your final product. Includes the same quality ingredients as our Moisturizing Shower Gel with skin conditioning Vegetable Glycerine and Aloe Vera, plus the elimination of Sodium Lauryl Sulphate and DEA. Test with your fragrance beforehand as it might require table salt to build viscosity.

Ingredients

Ingredients: Deionized Water, Cocomidopropyl Betaine, PEG 80 Sorbitan Laurate, Sodium Trideceth Sulphate, Vegetable Glycerine, Aloe Barbadensis (Aloe Vera) Leaf Juice, Sodium Lauroamphoacetate, Ethylene Glycol Monostearate, PEG 150 Destearate, Phenoxyethanol and Caprylyl Glycol (Optiphen®).

How to Use

Squeeze a small amount of body wash onto a loofah, washcloth, or your hands. Gently lather the body wash, using circular motions, all over your body. Pay attention to areas prone to sweat and odor, such as underarms, feet, and groin. Avoid getting the product into your eyes. After thoroughly cleansing your body, rinse off the body wash completely with warm water.