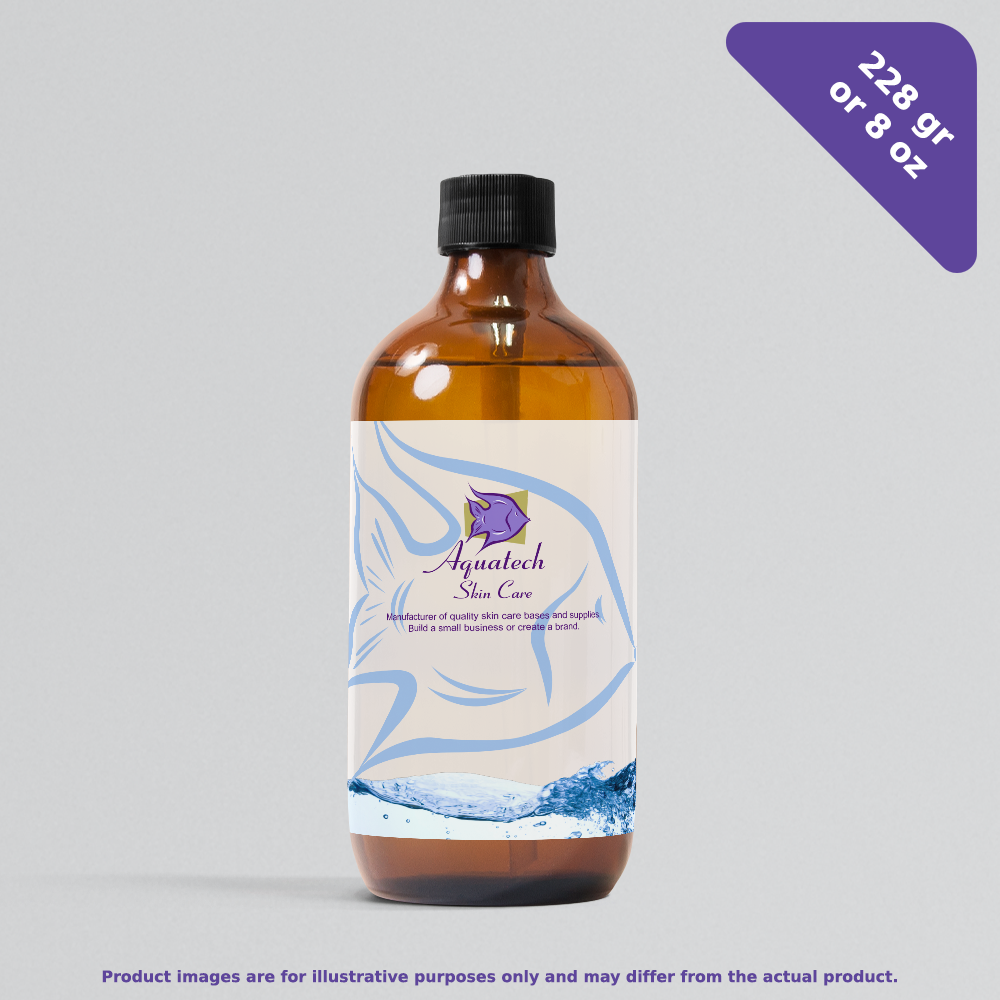 Please Note: The product image shows a pump in the bottle for reference purposes only. The actual product does not include a pump.
Hemp Seed Extract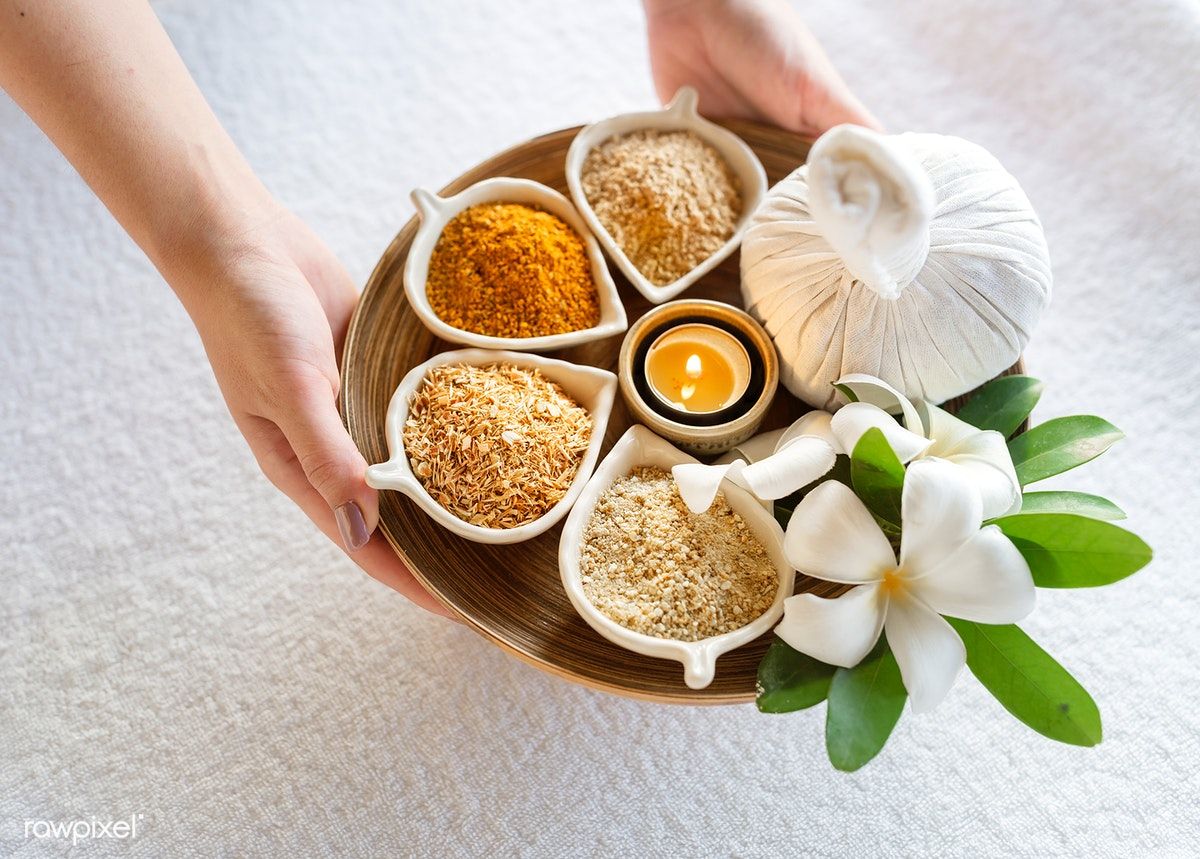 INCI: Cannabis Sativa Extract
A water soluble hemp extraction, created using low temperatures while continuously recirculating. Not associated with CBD or are there psychoactive compounds in Hemp Extract as THC is only soluble in oils. 
 Plant based nutrients of  calcium, iron, magnesium, phosphorus, potassium, zinc, along with vitamin C, and trace elements of vitamin B, A and E. 
A brown clear liquid that can be put into washes, toners, serums, gels and shampoos without going cloudy ot the need for a solubilizer
Usage: .5 to 5%.