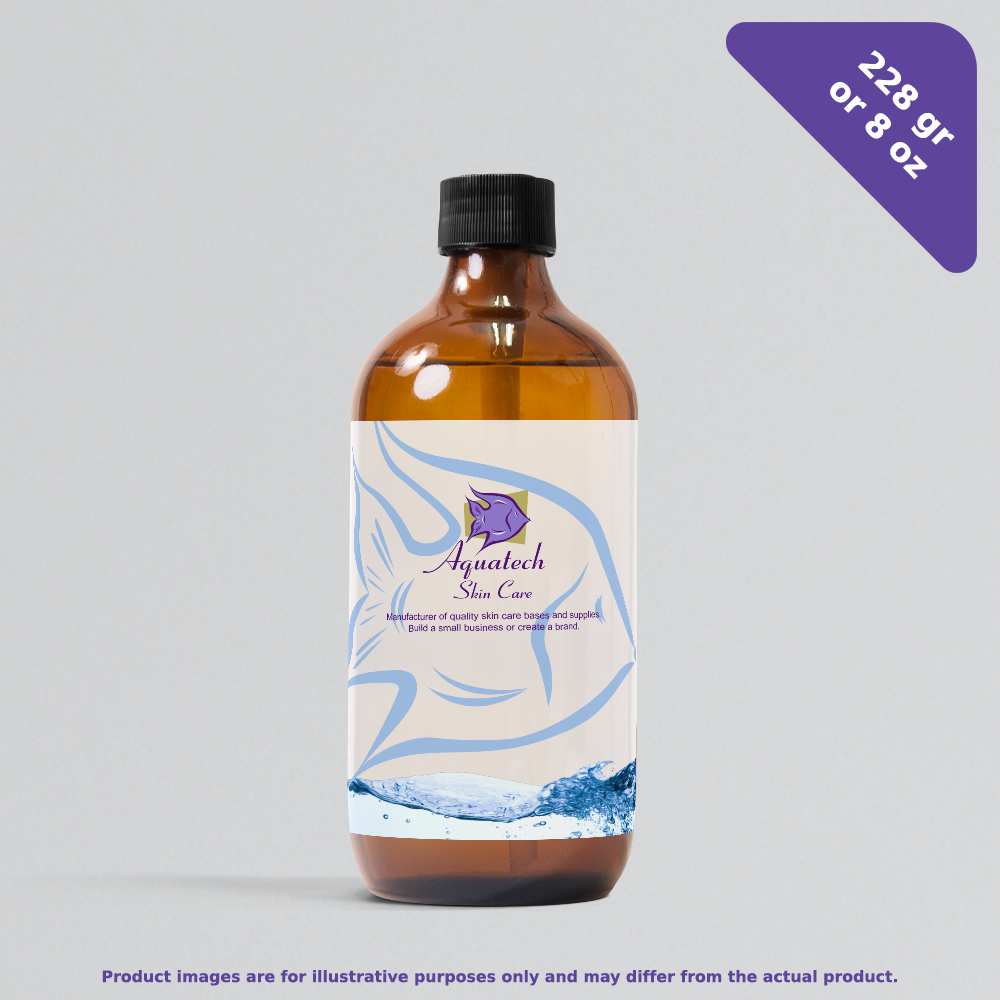 Please Note: The product image shows a pump in the bottle for reference purposes only. The actual product does not include a pump.
Green Tea Extract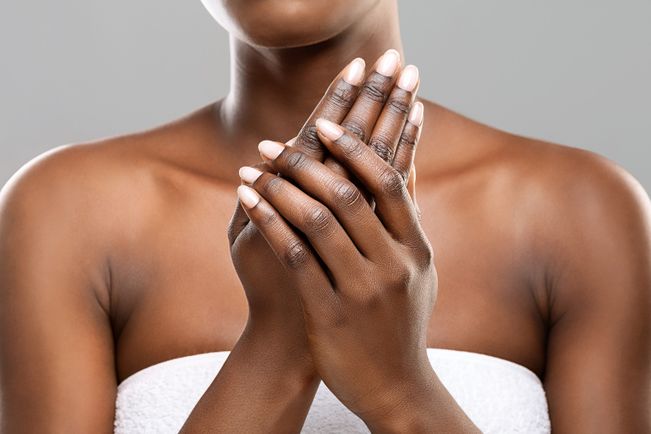 INCI: Camellia Sinensis Leaf Extract
The polyphenols in Green Tea have shown to help ease excessive sun and environmental damage…being it is a gentle antioxidant.  There are some anti-aging properties along with being a mild anti inflammatory, which can assist with acne prone skin, calming the sebaceous glands.
Usage: 0.25%-5%.