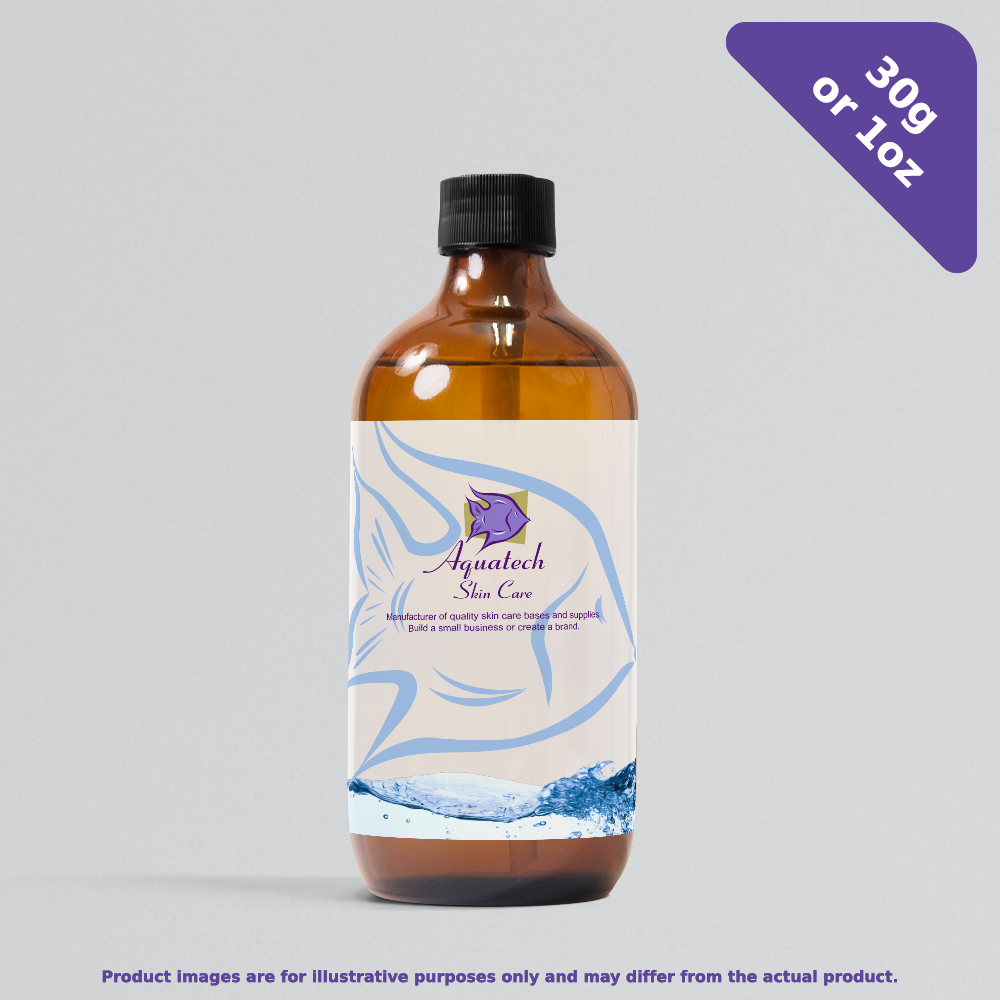 Please Note: The product image shows a pump in the bottle for reference purposes only. The actual product does not include a pump.
Water Lily Fantasy Fragrance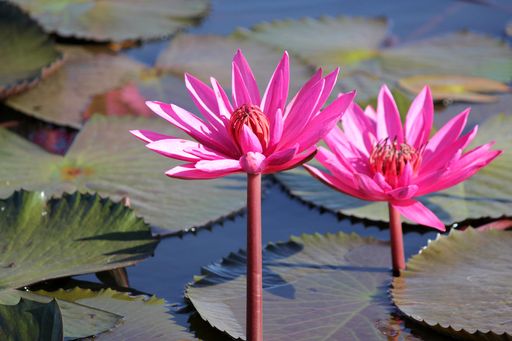 Low key aroma with a floral and leafy overtone. This delicate fragrance is great for products that require a distinct scent, but appears natural and not too overpowering.