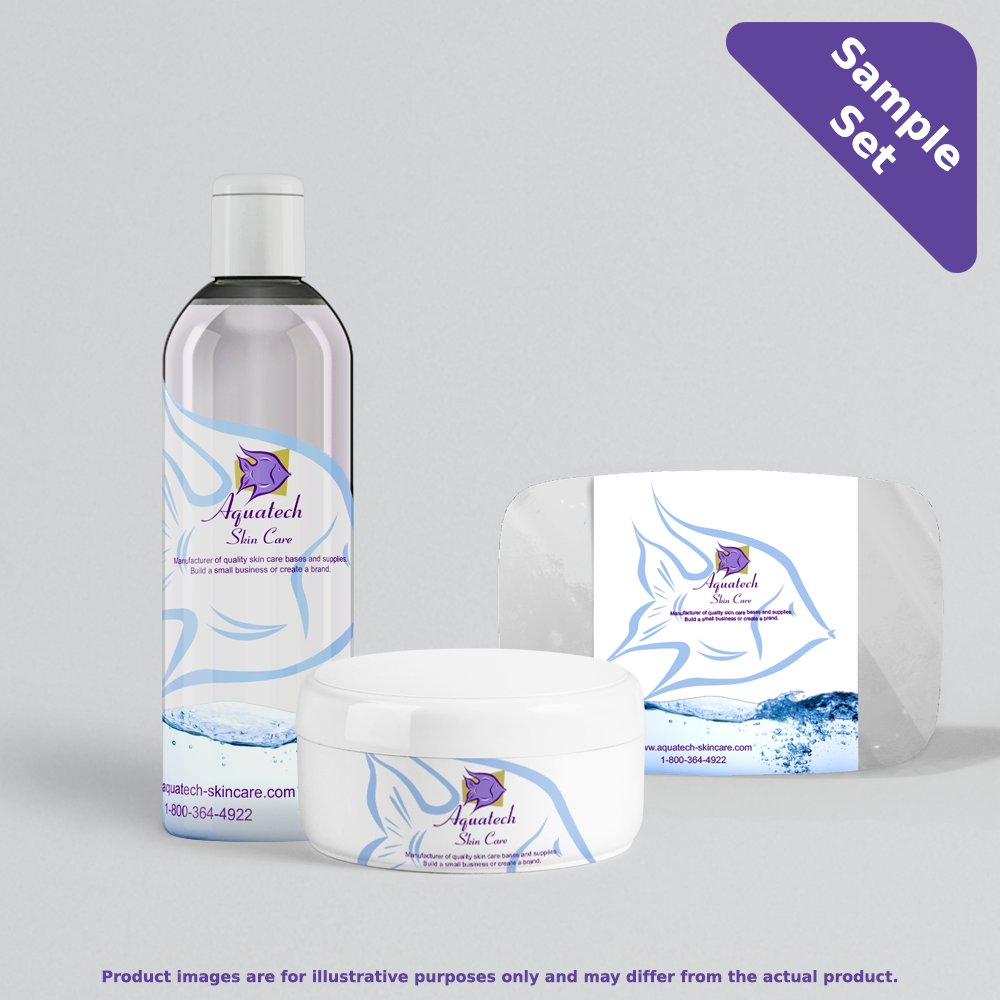 Spa Sample Set
This set contains:
- Foaming Bath Salt 120g
- Arctic Mineral Salt Mineral (Fine and Course) 120g
- Body Polish/Body Scrub 30g
- Vegetable Based Sugar Scrub 30g
- Body Massage/Styling Gel 30g
- Massage Oil 30g
- Arctic Mineral Clay (Dark and Grey) 120g
A selection of Arctic Mineral Salt or Foaming Bath Salt, Massage Gel and Massage/Carrier Oils. 
Now you can try a variety of items without committing to products that you're not sure of. People's expectations about performance and feel are different, with our sample sets, it includes enough product to give you a good idea of what you could achieve.
Our unscented products use low-level preservatives for stability, compatibility, spoilage, and safety. They are paraben and SLS free, biodegradable, never animal tested and mild on all skin types.