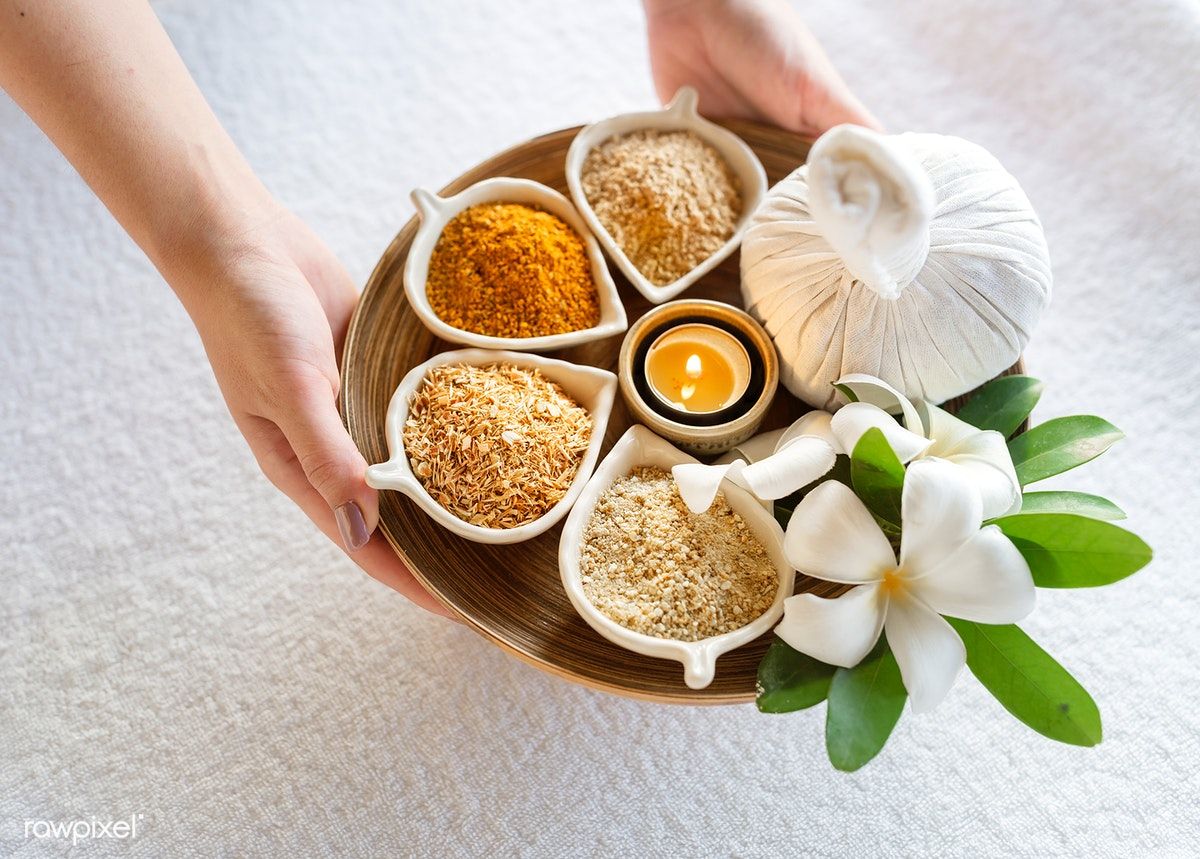 INCI: Paullinia cupana
Guarana is native to the Amazon basin. The berry is almost the same size as a coffee bean, but contains twice as much caffeine. On application, this helps stimulate blood flow below the dermis, which helps circulation. You will see many cellulite treatments using this ability to circulate blood, as it claims to also address cellulite fat deposits.   
Known to contain antimicrobial and antioxidant properties, which are beneficial to the skin.
Usage:0.5-5%