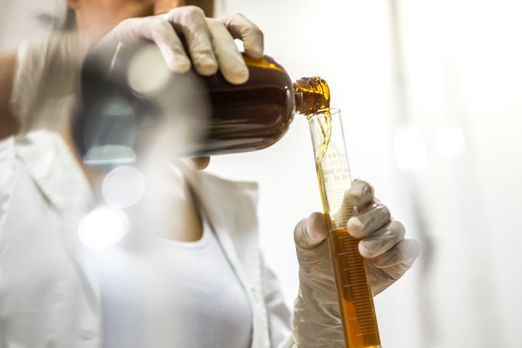 Our body produces hyaluronic acid, particularly in joints and ligaments. This is in abundance when the body is young, but as the body ages, the body produces less over time.
The High Molecular Weight (HMW) Hyaluronic acid is derived from the salt of Hyaloron and commonly produced by a bacterial fermentation. 
Hyaluronic acid has excellent water retaining properties, offering a plumping effect on the skin, protection from the environment and adds elasticity. It is commonly seen in moisturizing and anti-aging products.
Usage:  Can be used on its own, or as an additive to boost product claim and efficiency.