Hydrating Mango Face Cream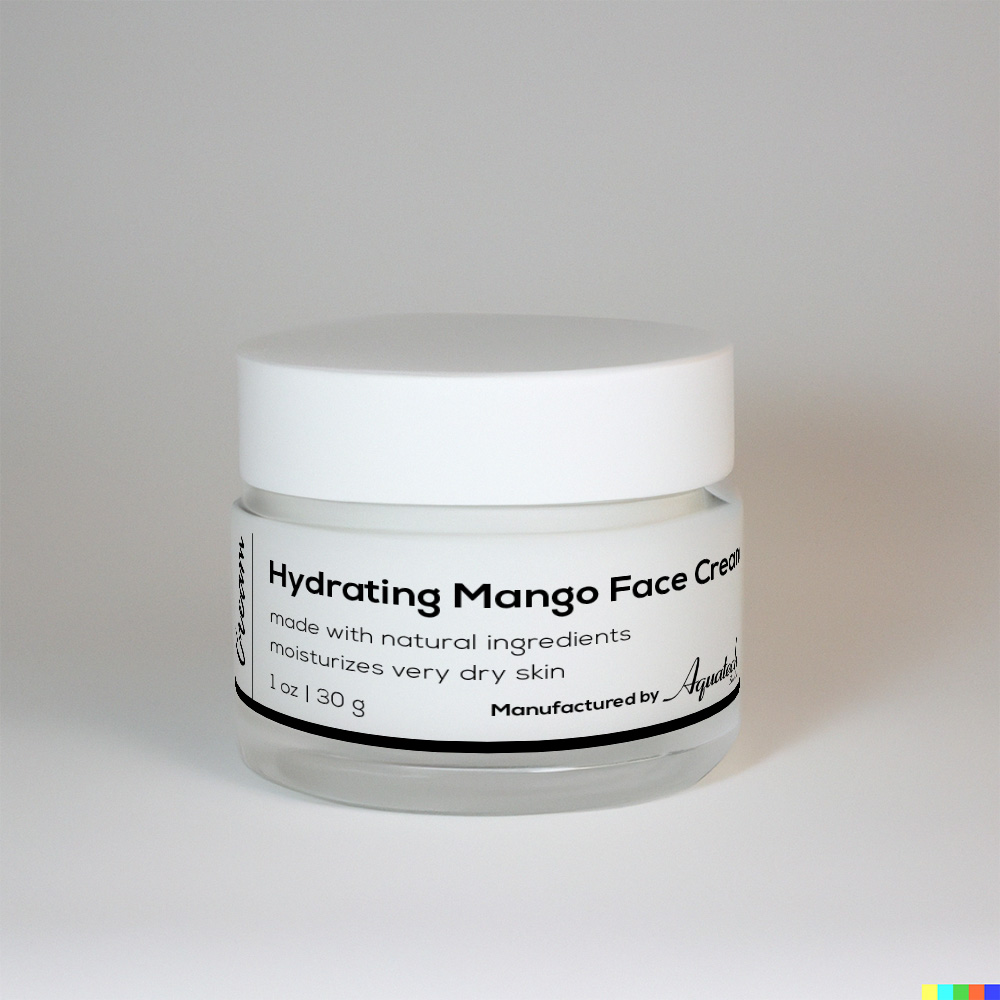 Hydrating Mango Face Cream
About the Product

A daily facial cream containing the super moisturizing properties of Hyaluronic Acid (HA). This is a naturally occurring product found in the sinovial joints of humans and animals. Our body produces an abundance of HA when young, but after 18-25 years of age gradually diminishes, with a 50% decrease by the age of 50. Hyaluronic Acid (HA) has excellent water retaining properties, visually it gives fullness to the face ("baby face") and when applied to skin, eases wrinkles, fine lines and smooths the surface with a slight "plumping" action. Whether taken as a supplement or in a topical solution, the benefits are well documented. This velvety cream base contains a natural blend of 5 oils and exotic Mango and Shea Butter, to increase elasticity and ease dryness.

Ingredients

Ingredients: Deionized Water, Aloe Barbadensis Leaf Juice, Sodium Hyaluronate, Butyrospermum Parkii (Shea Butter), Mangifera Indica (Mango) Seed Butter, Olea Europaea (Olive) Oil, Prunus Amygdalus Dulcis (Sweet Almond) Oil, Persea Gratissima (Avocado) Oil, Helianthus Annuus (Sunflower) Seed Oil, Vitis Vinifera (Grape) Seed Oil, Caprylic/Capric Triglyceride, Glycerin, Stearic Acid, Glyceryl Stearate, Cetyl Alcohol, Tocopherol (Vitamin E), Cyclopentasiloxane, Phenoxyethanol and Caprylyl Glycol (Optiphen®).

How to Use

Use day and night. Rub a small amount all over your face and neck. Use alone or add actives to make it even better.