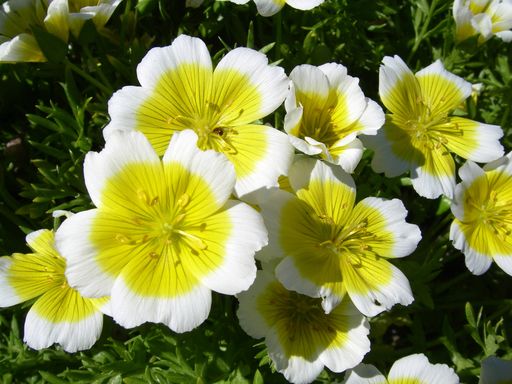 32 oz / 908 g or 8.5 lbs / 3.86 kg Net Weight 
Note: 8.5 lbs equals approximately 1 Gallon by volume.

INCI Name: Limnanthes Alba Seed Oil
This is the newest oil in the market, soon to be seen on labels from many companies. Be the first to offer this amber colored oil derived from small flowers which are grown in the mid-west. Used in small amounts 2%-10%, it offers great conditioning, good "Slip" and extended shelf life. Actually, the excitement comes from the fact this oil has the ability to extend other oil's shelf life, by primarily attaching molecules together.