Super Moisturizing Complex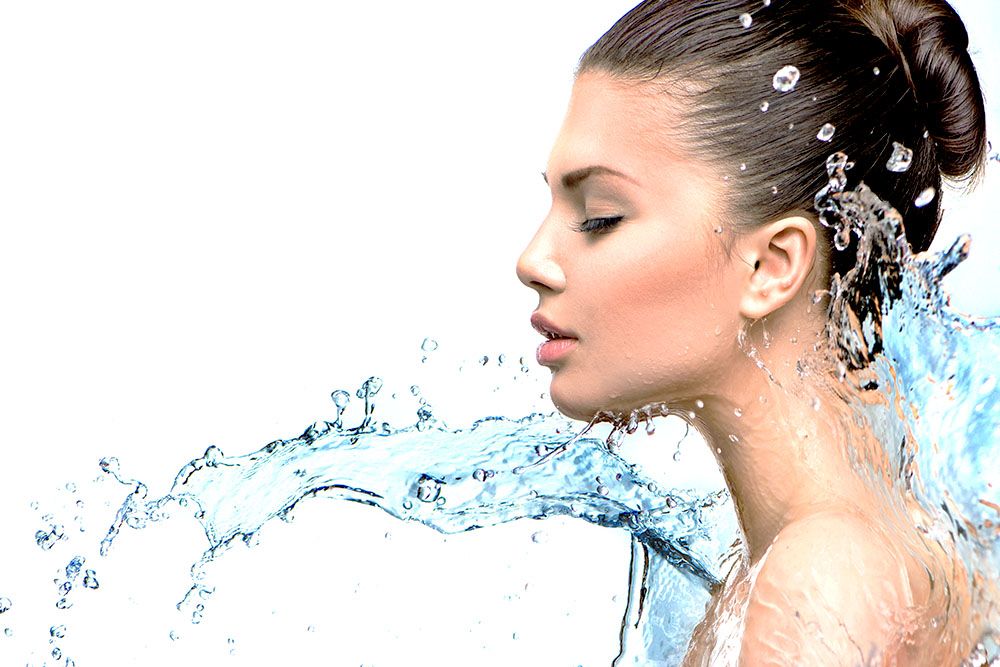 Includes a host of actives like Grape Extract, Cucumber, Wild Mushroom, and Japanese Green Tea, one of the key ingredients in our Seaplex Moisturizing Complex contains naturally-derived film-forming polysaccharides, derived from tamarind seeds. The paste extracted from the fruits of the sub-tropical leguminous tree  (Tamarindus indica)  has been widely used in herbal medicine and as a foodstuff for centuries. Recognized for stimulation of skin repair, it also assists in environmental skin protection and for premature ageing of the skin. The moisturizing ability of the tamarind has shown to be equal to Hyaluronic Acid in effectiveness ... and is plant-based.
The Super Moisturizing Complex is an assortment of extracts. This can be added to a base product to improve function or add performance. Adding this 4oz/120ml bottle to 2 Litres/64oz. to a cream, adds a 6% active rate; a product comparable to mid-priced products on the market...at a lower finished cost per unit.
The following test results were based on 5 females ages 29-44. The test cream with the tamarind actives was applied 2 times a day along with a placebo on the other half of the face of these subjects.


Skin Elasticity: 28% improvement in 14 days (Cutometer SEM 474)

Skin Hydration: 10% improvement after 7 days +12% after 14 days (Corneometer CM 825) 

Skin Roughness: 11% improvement after 7 days (Skinvisiometer SV 500)
Complimenting the moisturizing and overall skin improvement with tamarind are blended extracts to help the skin remain young, soft and supple.
Other Active Ingredients:
Grape Extract: rich in flavonoids, phytochemicals that have antioxidant properties like vitamin C and vitamin E. Antioxidants are believed to prevent and control numerous ailments by safeguarding cells against the ravages of unstable oxygen molecules called free radicals.
Japanese Green Tea: Reported to fight damage from excessive sun and environmental damage. Primarily this ancient asian plant has ability to prevent free radicals from damaging cell structure further.
Wild Mushroom: A natural astringent shown to improve skin tightness and firmness as it diminishes the appearance of pores.
Cucumber: is a natural astringent and helps tighten pores. Contains potassium, silicon, and sulfur. Imparts a soothing feeling. Commonly used in skin care products as an anti-inflammatory, an excellent skin-soother and skin-conditioning ingredient.
Pea Protein: Has proteins and amino acids that are easily absorbed in the skin (also potassium, silicon, and sulfur). A hydrating complex, offering a combination of moisture-balancing and film-forming properties which imparts a soothing feeling.
ACB Bio-Chelate 5 PF: Ocean minerals containing high concentrations of Selenium, Magnesium, Copper, Zinc, Calcium, Germanium intended to replace these necessary minerals depleted through daily environmental exposure.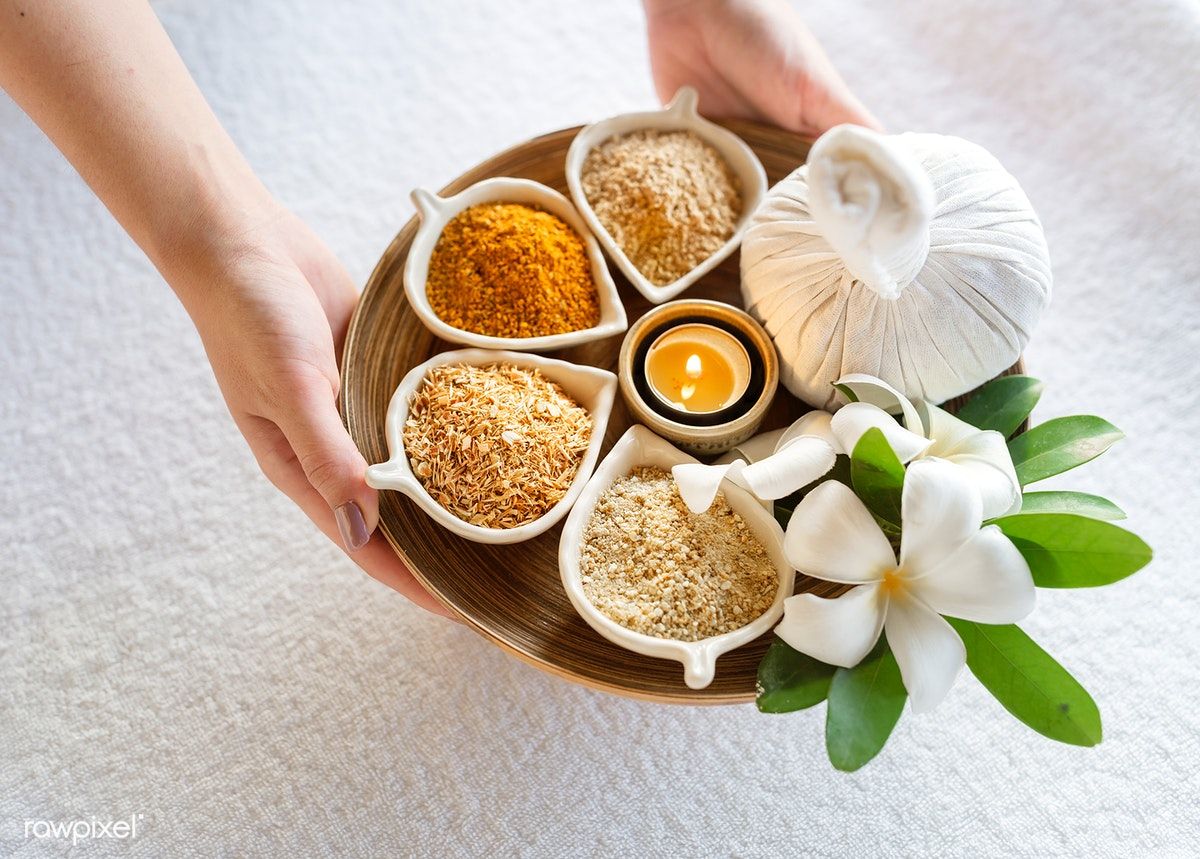 INCI Ingredients: Tamarindus Indica Seed Extract, Cucumis Sativus (Cucumber) Fruit Extract, Vitis Vinifera (Grape) Fruit Extract, Fucus Vesiculosus (Bladderwrack), Saccharomyces / Sea Mineral Ferment (ACB Bio-Chelate 5 PF), Chamomilla Matricaria Flower Extract (Chamomile), Vegetable Glycerine, Camellia Sinensis (Japanese Green Tea) Leaf Extract, Pisum Sativum (Pea) Peptide, Ganoderma Lucidum (Mannentake Mushroom) Extract &Lentinus Edodes (Shiitake Mushroom) Extract Algae Extract.

WARNING: Mixing this complex with Serum or Gel will likely make it darker and cloudy.
This is a preview of the recently viewed products by the user.
Once the user has seen at least one product this snippet will be visible.
Recently viewed Products