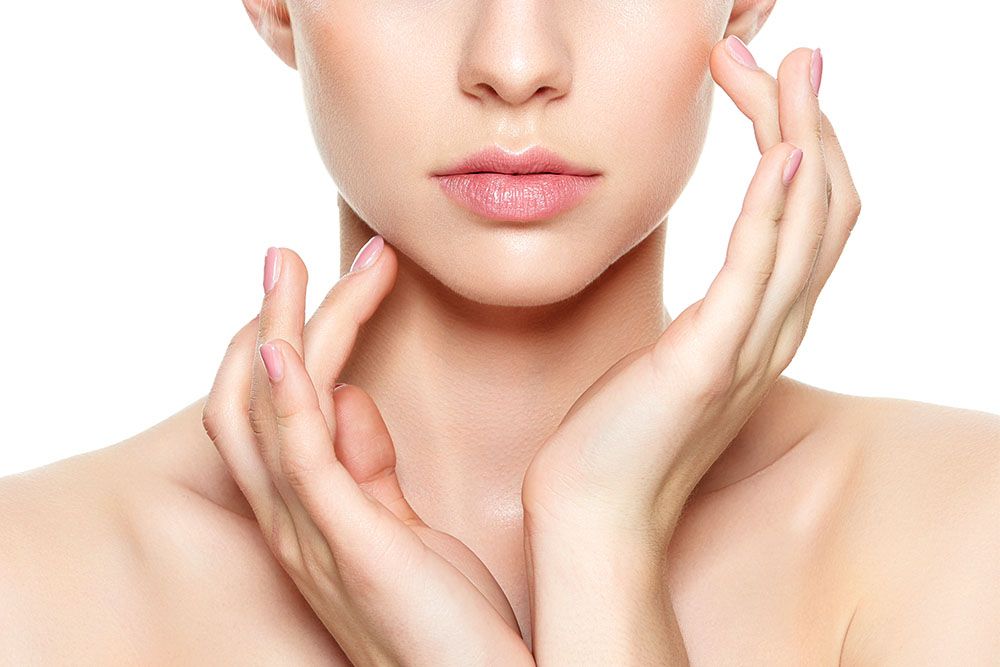 A study in France used profilometry (image analysis of skin) to measure one of the primary ingredients in our Seaplex Fine Line Complex. Unlike Retinol or Vitamin C, which can induce irritations and skin hyper reactivity, lipopeptides help stimulate the cellular matrix that leads to the synthesis of collagen I and IV, fibronectine and glycosaminoglycans leading to wrinkle reduction and wound healing.
In this study they recorded and observed the density, depth and volume of wrinkles around the eyes which involved treating the area and monitoring the changes over time. In the first split-face, double-blind trial, 49 women applied the lipoapeptide cream or a placebo twice daily. In the active controlled study, 16 women compared the effects of cosmetic creams containing the lipopeptide active or retinol 700 ppm on photoaged skin. This trial also used a split-face, double-blind design and included profilometry, echography, and clinical assessments after two and four months of treatment.
In both trials, the study findings were statistically significant, saying treatment with lipopeptides saw
50% decrease in wrinkle depth

68% decrease in wrinkle density

24% decrease in wrinkle volume.
Lipopeptides were also associated with increases in elastin fiber density and thickness and improved regularity of collagen IV, both critical for smooth, supple skin.
The Fine Line Complex is an assortment of extracts. This can be added to a base product to improve function or add performance. Adding this 4oz/120ml bottle to 2 Litres/64oz. to a cream, adds a 6% active rate; a product comparable to mid-priced products on the market...at a lower finished cost per unit.
The Seaplex Fine Line Wrinkle Complex also combines other formidable ingredients that alone are extremely effective on the face. Each compliment the lipopeptides, aiding with other changes in the skin as we age.
Grape Extract: rich in flavonoids, phytochemicals that have antioxidant properties like vitamin C and vitamin E. Antioxidants are believed to prevent and control numerous ailments by safeguarding cells against the ravages of unstable oxygen molecules called free radicals.
Japanese Green Tea: Reported to fight damage from excessive sun and environmental damage. Primarily this ancient asian plant has ability to prevent free radicals from damaging cell structure further.
Wild Mushroom: A natural astringent shown to improve skin tightness and firmness as it diminishes the appearance of pores.
Cucumber: is a natural astringent and helps tighten pores.
Contains potassium, silicon, and sulfur. Imparts a soothing feeling. Commonly used in skin care products as an anti-inflammatory, an excellent skin-soother and skin-conditioning ingredient.
Pea Protein: Has proteins and amino acids that are easily absorbed in the skin (also potassium, silicon, and sulfur). A hydrating complex, offering a combination of moisture-balancing and film-forming properties which imparts a soothing feeling.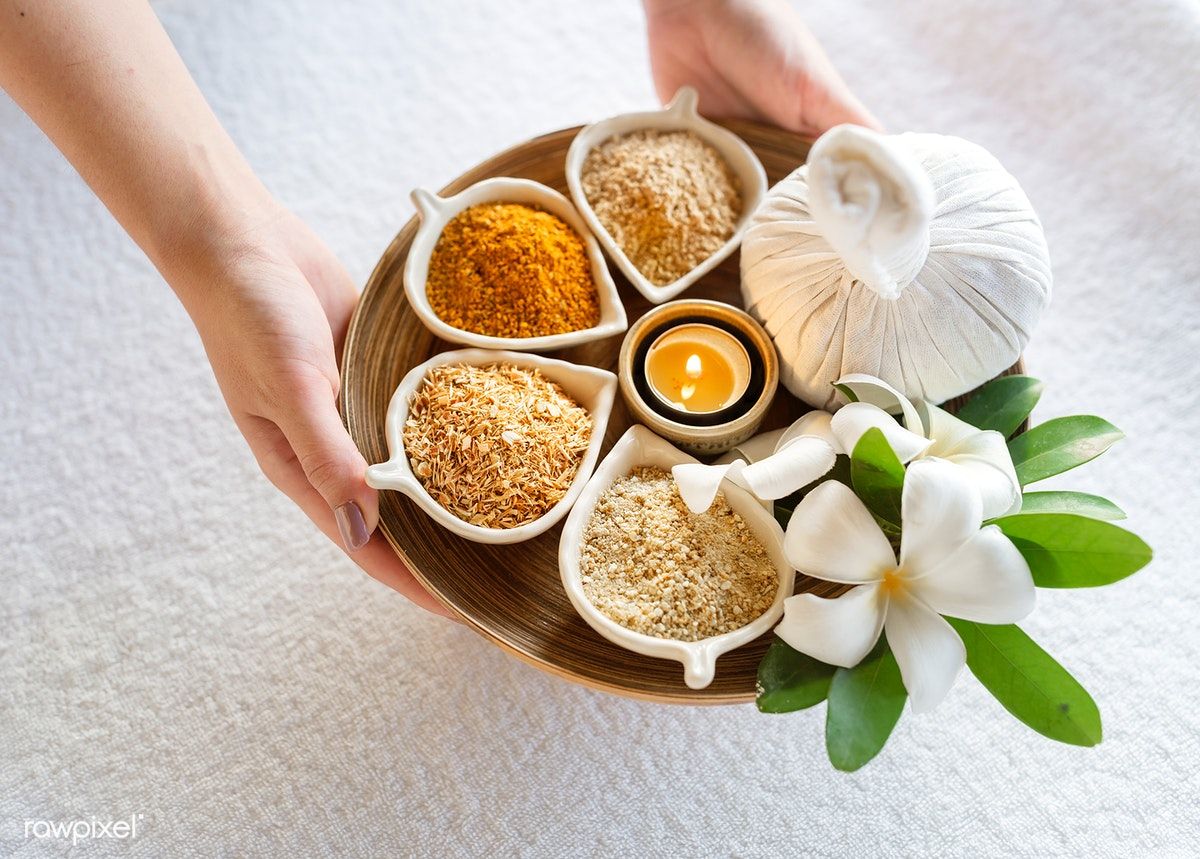 INCI Ingredients: Palmitoyl Pentapeptide-3, Cucumis Sativus (Cucumber) Fruit Extract, Vitis Vinifera (Grape) Fruit Extract, Chamomilla Recutita (Matricaria) Flower Extract (Chamomile), Camellia Sinensis (Japanese Green Tea) Leaf Extract, Pisum Sativum (Pea) Peptide, Ganoderma Lucidum (Mannentake Mushroom) Extract, Lentinus Edodes (Shiitake Mushroom) Extract.


WARNING: Mixing this complex with Serum or Gel will likely make it darker and cloudy.
This is a preview of the recently viewed products by the user.
Once the user has seen at least one product this snippet will be visible.
Recently viewed Products