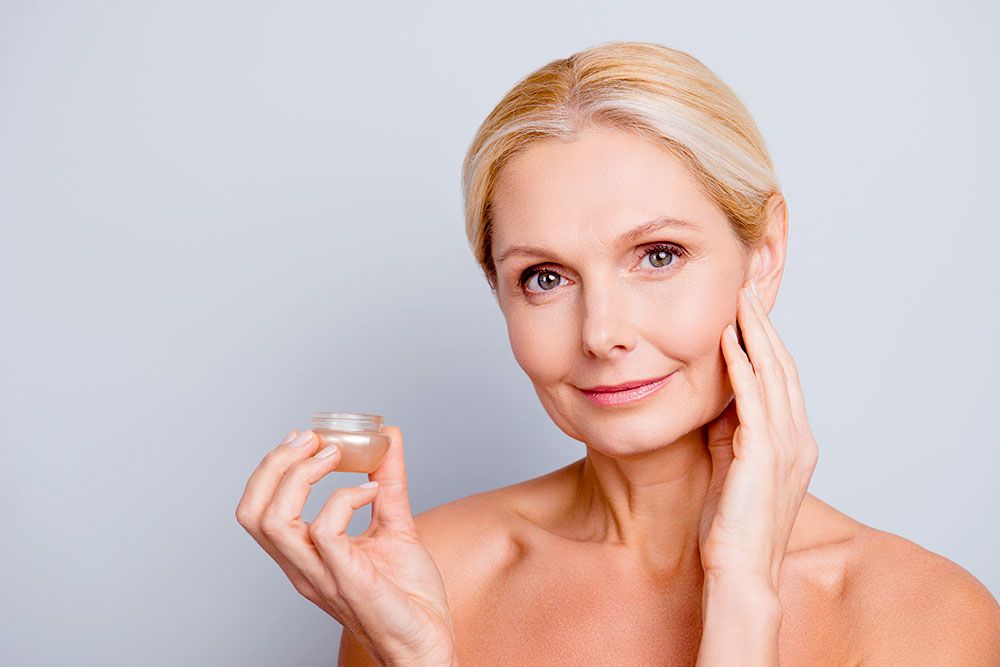 With the base elements of the Seaplex Fine Line Complex (having slightly less lipopeptides) there is the inclusion of 3 other ingredients. Soy Extract, Wild Yam and Guarana and designed for more mature skin. Each ingredient has a strength, which is why we combine many ingredients in all of our complexes to cover a wide range of skin types and the various changes.
The Deep Line Complex is an assortment of extracts. This can be added to a base product to improve function or add performance. Adding this 4oz/120ml bottle to 2 Litres/64oz. to a cream, adds a 6% active rate; a product comparable to mid-priced products on the market...at a lower finished cost per unit.
Soy Extract: soy isoflavones are most potent of the antioxidant phytoestrogens; supports elasticity and firmness, helping keep skin soft and flexible as is needed when rebuilding damaged collagen.
Wild Yams: act as a natural peptide that mimics dehydroepiandrosterone (DHEA) in the skin. As one of the building blocks of the body, improved DHEA levels have been correlated with improved sense of well being, reduced body fat and improve skin tone and moisture, although many associate it with menopause. It is a powerful anti-inflammatory that helps speed tissue regeneration resulting in normalization of damaged skin.
Guaraná: is a creeping shrub native to the Amazon (and particularly the regions of Manaus and Parintins). In the lushness of the Brazilian Amazon where it originates, it often grows to 40ft high. Outside of its popularity in a drink, Guaraná's therapeutic activity and use as a stimulant comes from xanthine alkaloids (caffeine, theophylline, theobromine) where caffeine alone has been shown to facilitate fat loss and reduce fatigue. Guaraná has been used in body care products for its tonifying and astringent properties, and in the treatment of cellulite for its lipolytic and vasodilation** actions. The use of this in the Seaplex blend is intended to reduce puffiness around the eyes and excess fat under the chin and neck areas.
** vasodilation: the opening up of the capillaries of the skin in response to warm temperatures or stimulation , thus increasing the flow of blood to the surface of the body.
Grape Extract: rich in flavonoids, phytochemicals that have antioxidant properties like vitamin C and vitamin E. Antioxidants are believed to prevent and control numerous ailments by safeguarding cells against the ravages of unstable oxygen molecules called free radicals.
Japanese Green Tea: Reported to fight damage from excessive sun and environmental damage. Primarily this ancient asian plant has ability to prevent free radicals from damaging cell structure further.
Wild Mushroom: A natural astringent shown to improve skin tightness and firmness as it diminishes the appearance of pores.
Cucumber: is a natural astringent and helps tighten pores.
Contains potassium, silicon, and sulfur. Imparts a soothing feeling. Commonly used in skin care products as an anti-inflammatory, an excellent skin-soother and skin-conditioning ingredient.
ACB Bio-Chelate 5 PF : Ocean minerals containing high concentrations of Selenium, Magnesium, Copper, Zinc, Calcium, Germanium intended to replace these necessary minerals depleted through daily environmental exposure.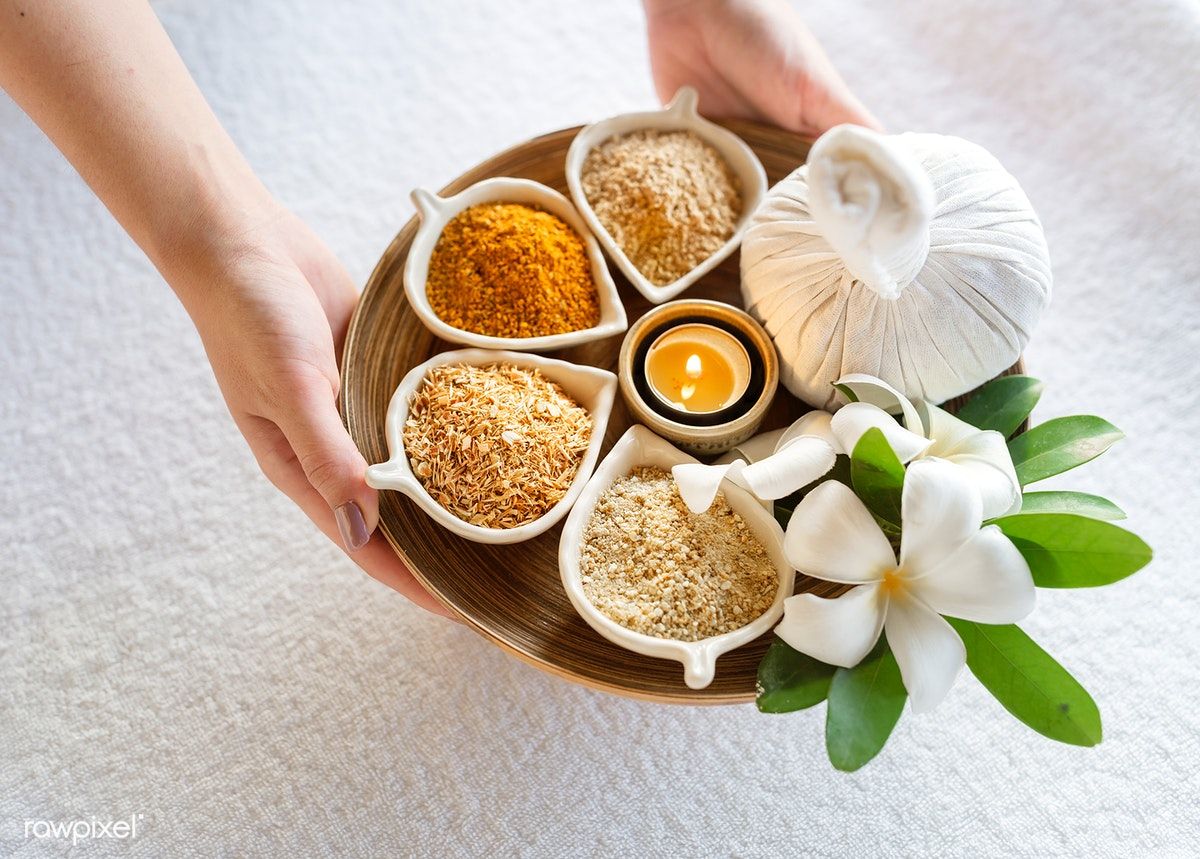 INCI Ingredients: Dioscorea Villosa (Wild Yam) Root Extract, Glycine Soja (Soybean) Sterols, Palmitoyl Pentapeptide-3, ,Cucumis Sativus (Cucumber) Fruit Extract, Vitis Vinifera (Grape) Fruit Extract, Fucus Vesiculosus (Bladderwrack), Saccharomyces / Sea Mineral Ferment (ACB Bio-Chelate 5 PF), Paullinia Cupana (Guarana) Fruit Extract, Chamomilla Matricaria Flower Extract (Chamomile), Vegetable Glycerine, Camellia Sinensis (Japanese Green Tea) Leaf Extract, Pisum Sativum (Pea) Peptide, Ganoderma Lucidum (Mannentake Mushroom) Extract & Lentinus Edodes (Shiitake Mushroom) Extract & Algae Extract.
WARNING: Mixing this complex with Serum or Gel will likely make it darker and cloudy.  
This is a preview of the recently viewed products by the user.
Once the user has seen at least one product this snippet will be visible.
Recently viewed Products