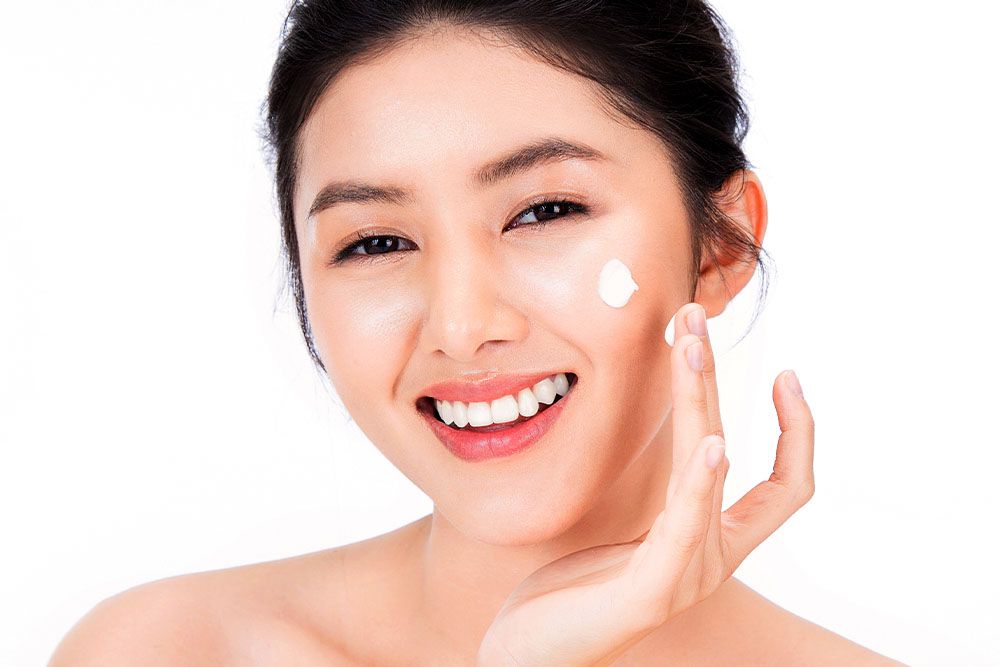 Whitening agents have historically used hydroquinone and kojic acid, which have been shown to be cytotoxic. Alternately, botanical extracts of Mulberry or Licorice Root contain unstable tyrosinase inhibiting flavinoids, causing tyrosine to hyper-pigment (oxidize and darken skin). Newer botanicals have eliminated this anti-tyrosinase activity, we have singled out Synerlight from the French company LIBiol for our brightening component. Containing Sophora Flavescens (from a tree in China) and Kiwi Root (Actinidia Chinesis), it targets specific pigmentation problems and have produced 94% equivalent effectiveness of kojic acid (without toxicity). Using a modified version of our Mango Cream base, it includes 5 natural oils of Avocado, Grapeseed, Sweet Almond, Olive and Sunflower. Shea and Mango Butters along with Aloe, Vitamin E and Cucumber extracts, enrich the skin and can be used as a daily moisturizer.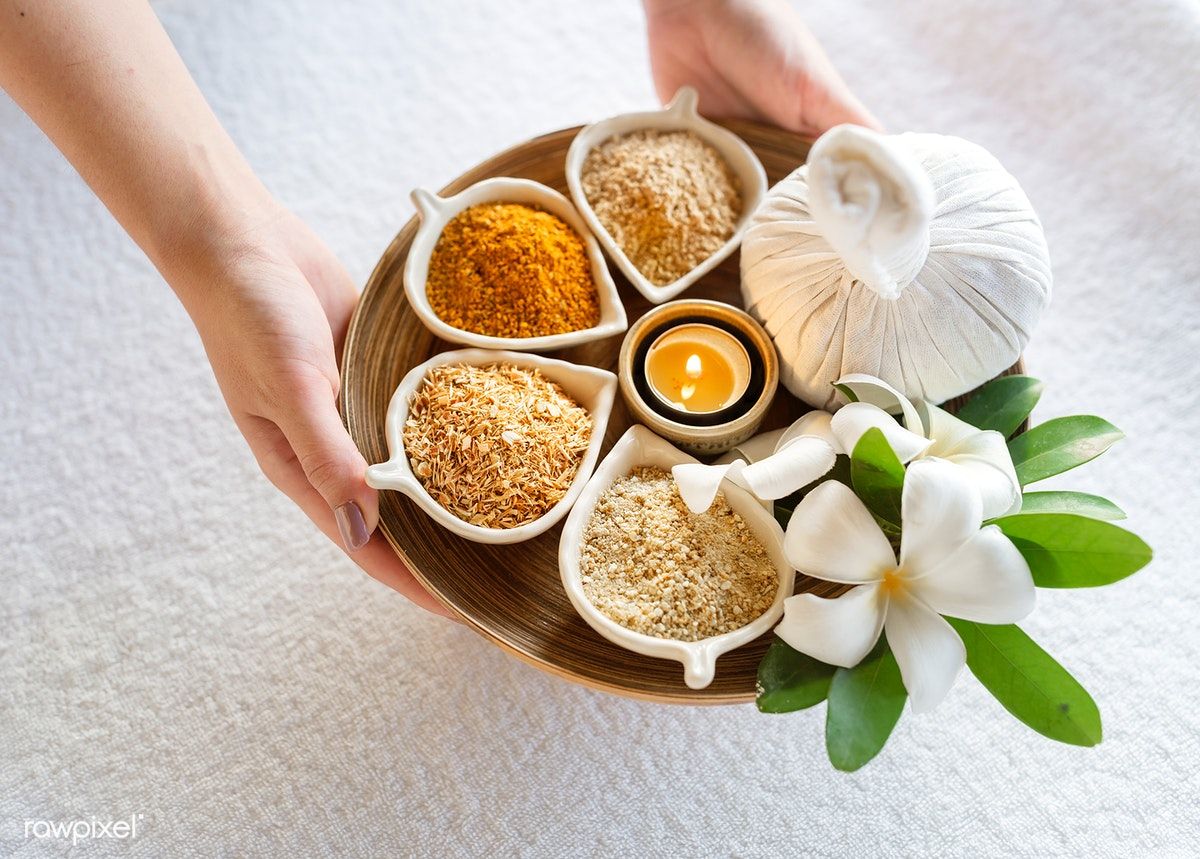 Ingredients: Deionized Water, Glyceryl Stearate, Actinidia Chinensis (Kiwi) Fruit Water, Sophora Angustifolia Root Extract, Olea Europaea (Olive) Oil, Prunus Amygdalus Dulcis (Sweet Almond) Oil, Persea Gratissima (Avocado) Oil, Helianthus Annuus (Sunflower) Seed Oil, Vitis Vinifera (Grape) Seed Oil, Caprylic/Capric Triglyceride, Diacetyl Boldine, Butyrospermum Parkii (Shea Butter), Mangifera Indica (Mango) Seed Butter, Glycerin, Stearic Acid, Cucumis Sativis (Cucumber) Fruit Extract, Cetyl Alcohol, Aloe Barbadensis Leaf Juice, Tocopherol (Vitamin E), Cyclopentasiloxane, Phenoxyethanol and Caprylyl Glycol (Optiphen®).
Diacetyl-boldine is a solution that inhibit the activity of tyrosinase. It is used for its skin lightening properties. Diacetyl- boldine (DAB) works well via a-adrenergic antagonist receptors and calcium flow regulation. This product is recommended for use in skin lightening products. It is recommended for use in emulsions, soaps and makeup products with lightening or whitening properties. Diacetyl Boldine is an extraordinary new antioxidant product made from Chilean tree bark that gives dramatic results in controlling melanin, the pigment that makes skin darker. It inhibits stress receptors, so that your skin doesn't turn discolored. Diacetyl-boldine has been found to make the skin more radiant, to lighten complexions effectively, and to make skin color more even. Diacetyl-boldine UVA / UVB protection Dark spots appear under the influence of multiple factors (UV radiation, hormonal imbalance, aging, etc.). Especially in areas exposed to sunlight (face, neck and hands). Specially formulated to solve this problem, thanks to strong de-pigmenting complex of three high-performance components acting on both the pigment (melanin and lipofusin) causes of dark spots. Diacetyl-boldine instantly improves the type of skin (wrinkles, pores, spots) equal transmit and radiant complexion. It provides full UVA / UVB protection and prevents the appearance of new pigmentation. After 56 days with twice daily use of Diacetyl-boldine your skin is visibly illumined. The product is perfectly tolerated even by.

This is a preview of the recently viewed products by the user.
Once the user has seen at least one product this snippet will be visible.
Recently viewed Products