Vegetable Protein Stick Deodorant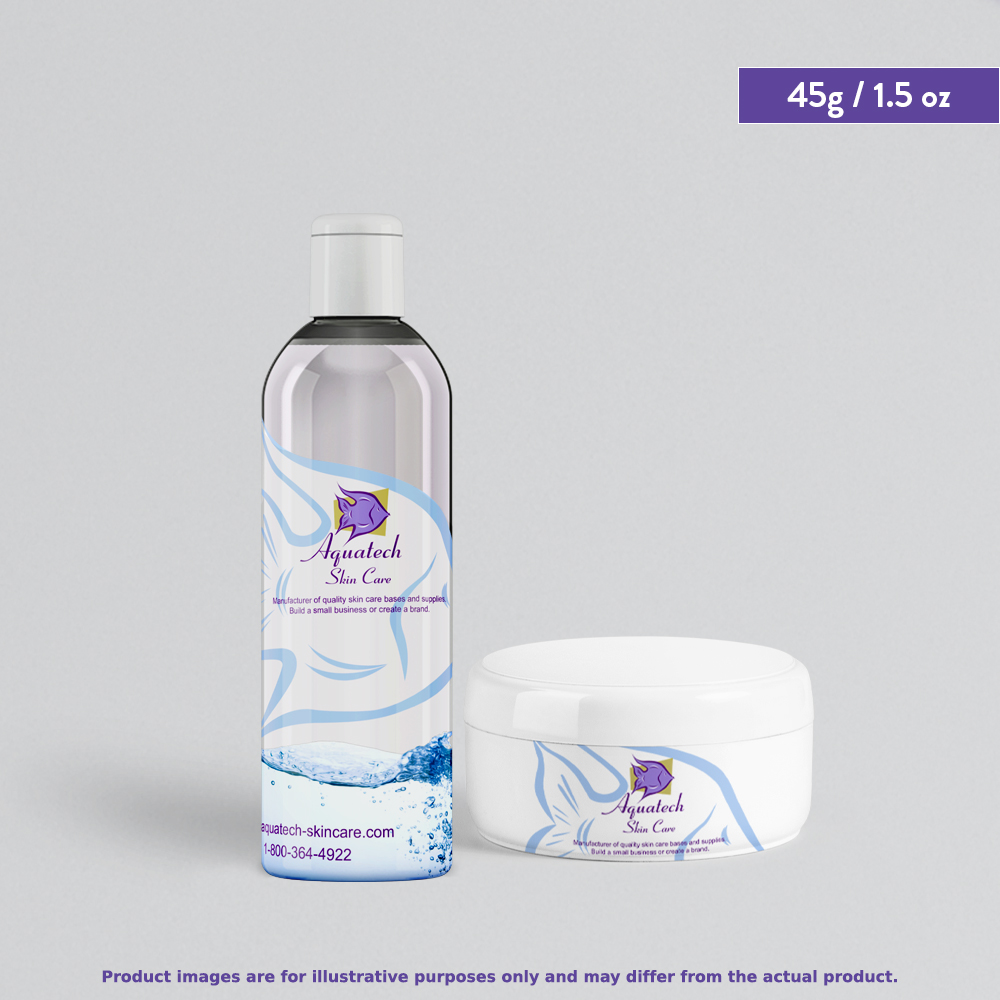 Vegetable Protein Stick Deodorant
About the Product

Be one of the first to offer a gelled deodorant stick with easy melt and pour properties. A vegetable protein commonly used in the food and hospital facilities, neutralizes the enzymes that cause odor to a simple salt. Free of aluminum or bacteriacides that have been a concern with long term use. This vegetable-based deodorant is both effective and an alternative to those commercial products.
Ingredients

Ingredients: Propylene Glycol**, Deionized Water, Sodium Stearate, PEG-200 Hydrogenated Castor Oil/IPDI Copolymer, Steareth -100, Sodium Caproyl/Lauroyl Lactylate*, Chamomilla Recutita Flower Extract (Chamomile), Aloe Barbadensis Leaf Juice, Citrus Grandis (Grapefruit) Seed Extract, Phenoxyethanol and Caprylyl Glycol (Optiphen®).




*Sodium Caproyl/Lauroyl Lactylate is a natural, multifunctional active ingredient with antimicrobial properties.




** Archer Daniels Midland (ADM) creates a renewable, biobased propylene glycol that meets United States Pharmacopeia (USP) and USDA Certified Biobased Product Label standards. ADM is the first company worldwide to make a biobased propylene glycol that complies with USP requirements.




Released in November 2011, ADM's propylene glycol USP excipient grade has also earned the USDA Certified Biobased Product Label, ensuring the product contains 100% biobased content. (typically derived from corn or soy bean). The product is sold under the trade name EVO-100 and has been utilized in our deodorant since December 2011.

How to Use

Gently apply a thin, even layer of the deodorant directly onto your underarms, allowing it to glide smoothly. Avoid using excessive pressure to prevent irritation.